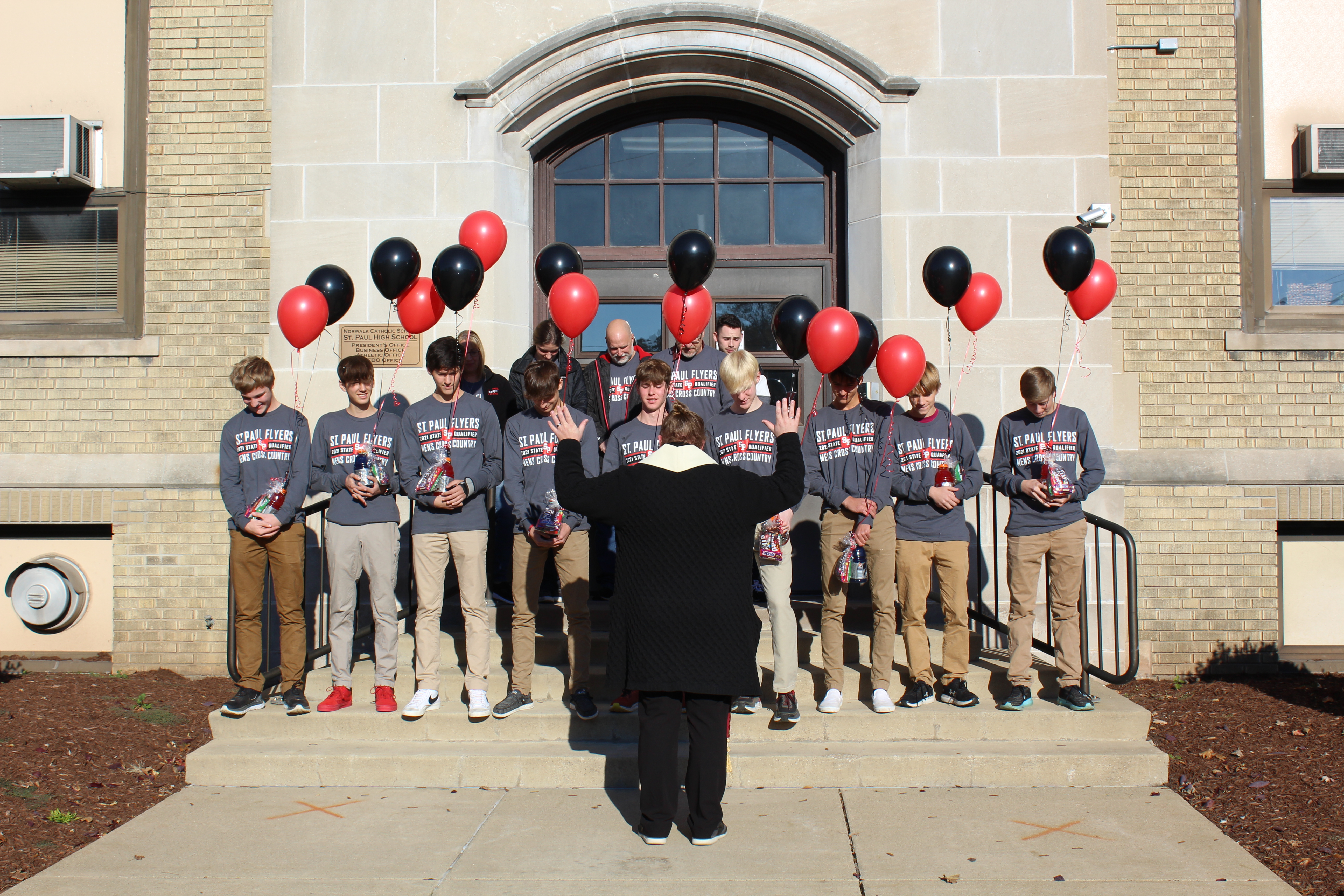 Norwalk Catholic
Giving Tuesday 2021
Sponsored by Firelands Buick and The Northern Ohio Buick Dealers
Giving Tuesday is a global day of giving that celebrates generosity and encourages others to incorporate charitable giving into the traditional holiday season. We invite you to celebrate the spirit of giving and to help Norwalk Catholic soar by donating any amount to Norwalk Catholic this year on Giving Tuesday, November 30th, 2021.
Your contribution to Norwalk Catholic's annual fund on November 30th is an opportunity to make an impact on our mission and help with everyday expenses. You are helping us maintain an environment that lifts up our youth, has a prevalent commitment to faith, inspires reflection and values overall emotional well-being; a safe space where our students can develop genuine confidence.
Donate today to help us reach our giving goal of $7,500 in 24 hours!