There are so many ways generosity is good for you. One of the benefits of being generous is having a greater satisfaction with your life. Will you consider giving an end of the year gift to Norwalk Catholic and let the benefits of being generous work in your life?
https://www.norwalkcatholicschools.org/page/friends-for-the-future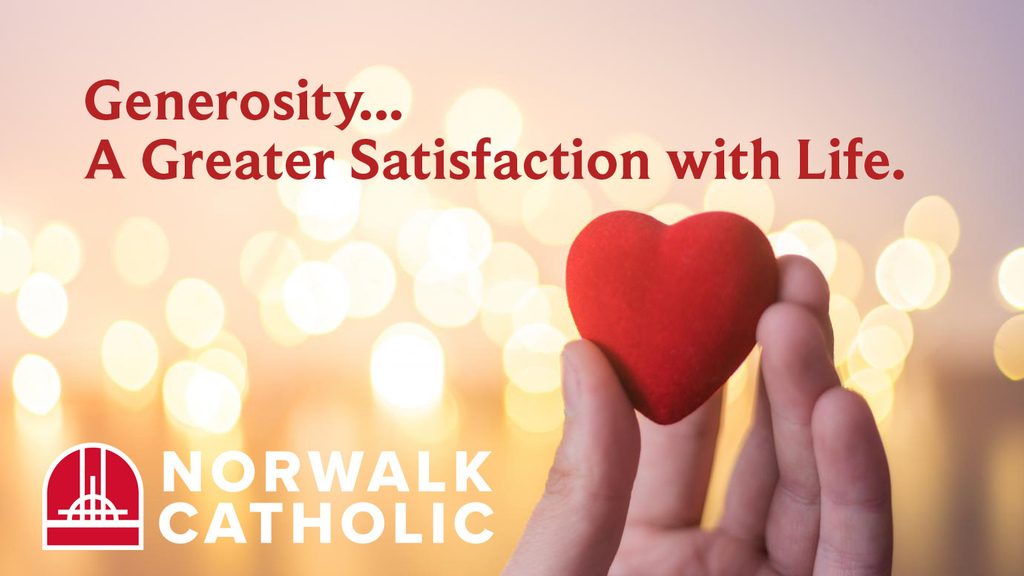 Take a night off from holiday cooking! Let Domino's do the cooking for you! PTO Dough Raising Event on Wednesday, December 22nd. Norwalk Domino's location All Day PTO will get 10% of profits. Thank you for the support!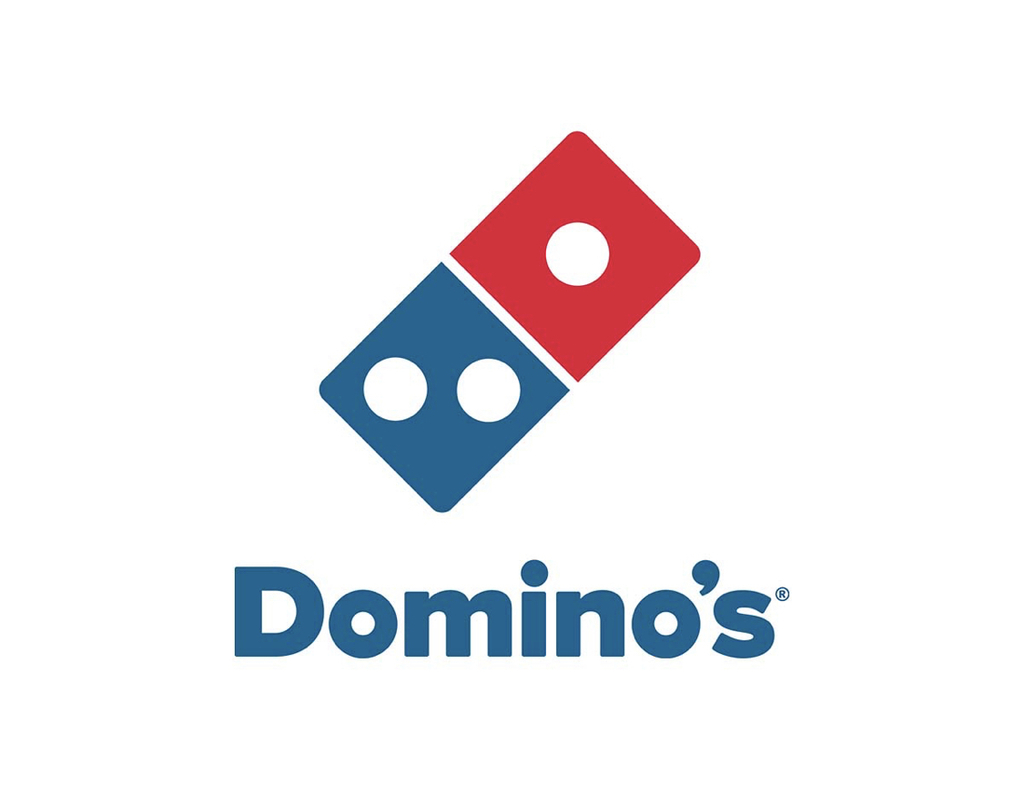 Our JV girls basketball game at Western Reserve is canceled for tomorrow. The Varsity girls game will begin at 1 pm at Western Reserve.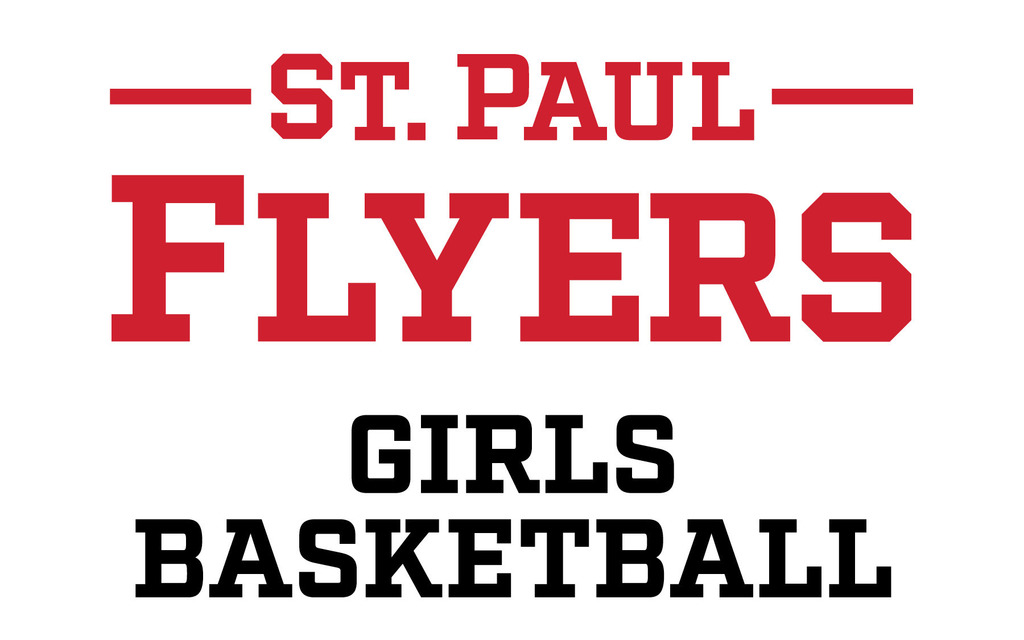 Miss Abel's Kindergarten class has been learning to recognize and identify shapes. They have learned that we can take those shapes and use them to build bigger shapes and objects! The students built houses, snowmen, elves, turtles and tadpoles!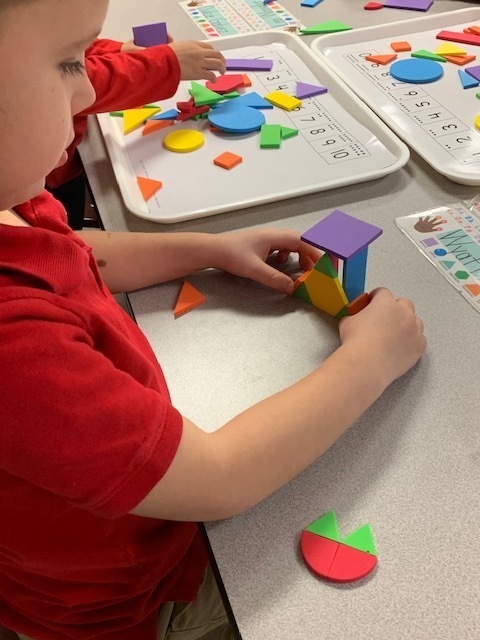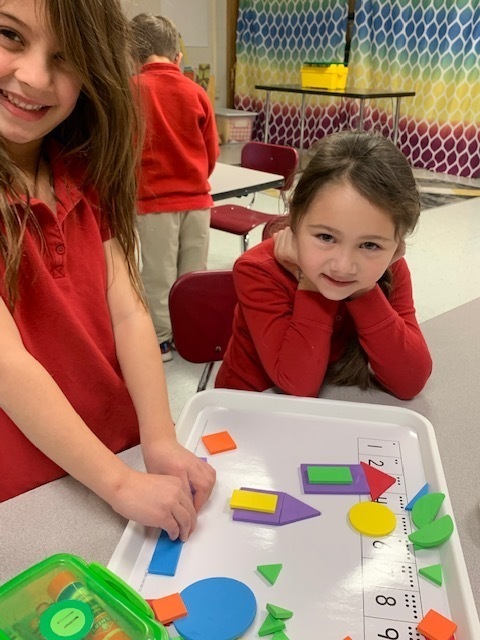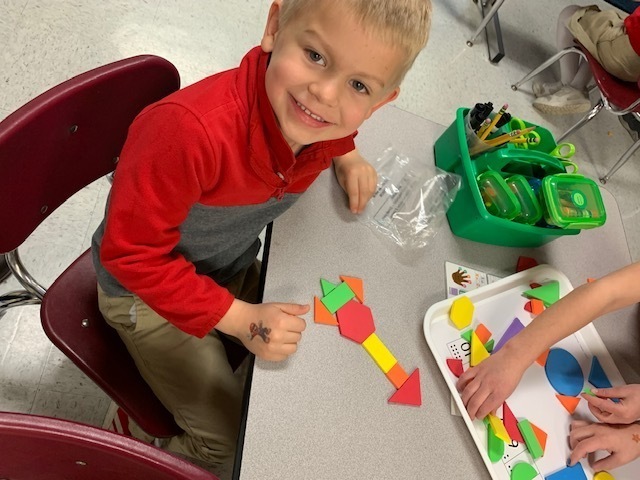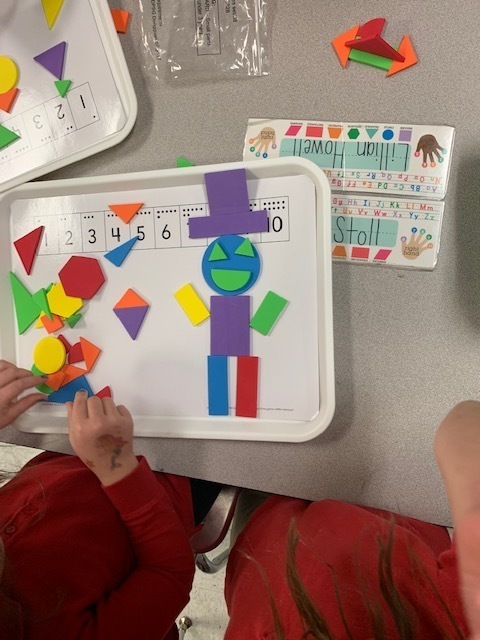 The fifth grade D.A.R.E. graduation took place this morning. The students learned for 13 weeks from Captain Daniels on many topics including drugs, alcohol, social media, and bullying. This is the last class to have Captain Daniels as a D.A.R.E. officer as he has retired from D.A.R.E. Thank you to the Norwalk Police Department and Captain Daniels for all that you do and have done for our students!


Award winners from Tuesday's St. Paul football banquet are listed below: Front left to right: Bob Lippert Award, Aiden Naseman, Most Valuable Player, Will Stieber, Dave Rospert Award, Eli Fisher, Most Valuable Offensive Lineman, Zach Pocos Back left to right: Most Valuable Defensive Back, Aidan Kusser, Most Improved, Harley Stoll, Most Valuable Offensive Back, Quincey Crabbs, Most Valuable Defensive Lineman, Logan Risner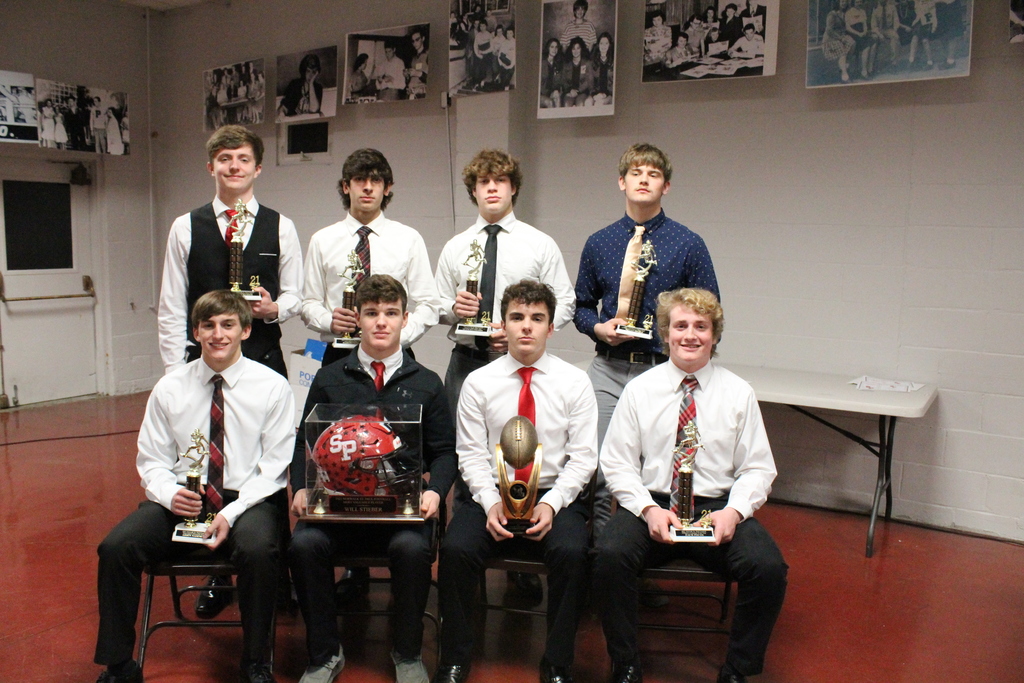 PTO Movie Night in the Social Hall + Parent Gathering in the Convo Foyer were fun events! Thank you to everyone who attended! Congratulations to Evi + Christian Risner for winning the $1,000 Cash Prize for the November Calendar Raffle Grand Prize "Maybe Christmas (he thought) doesn't come from a store. Maybe Christmas perhaps means a little bit more." — The Grinch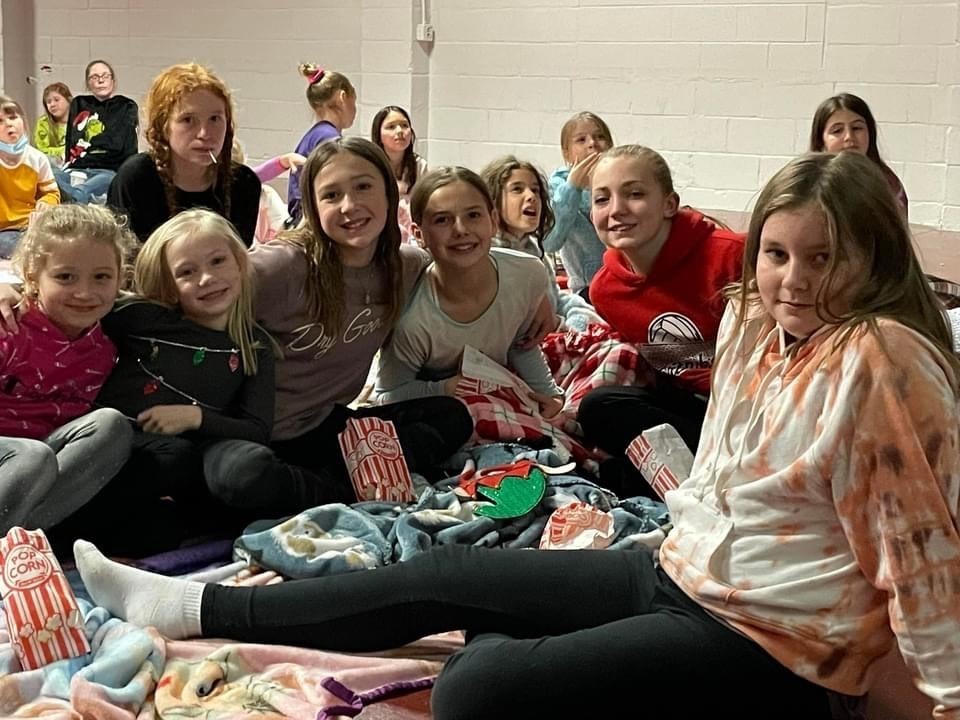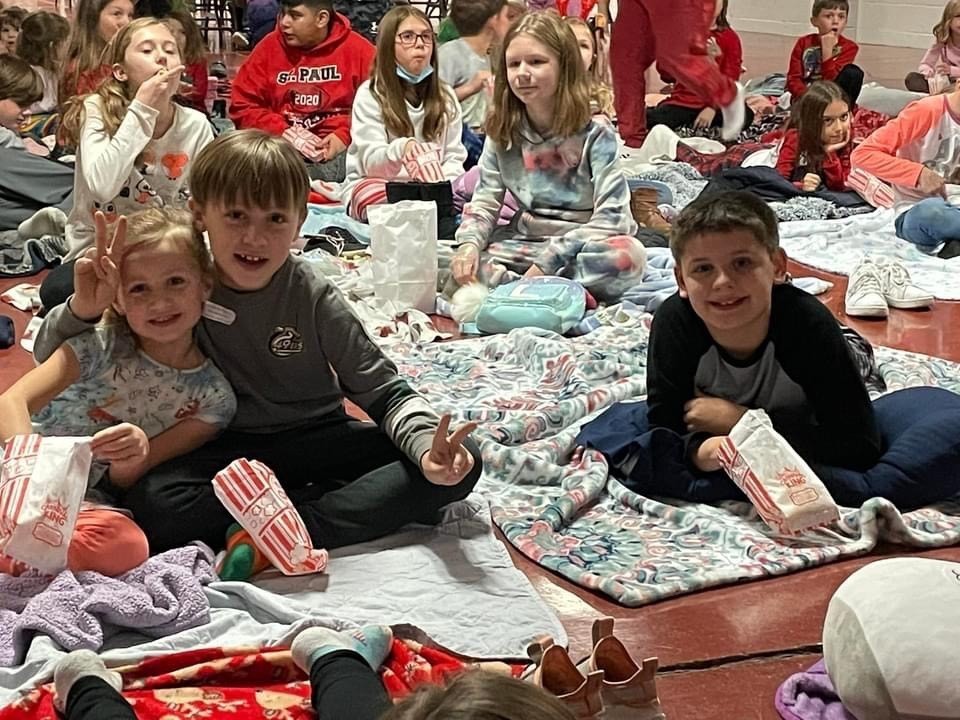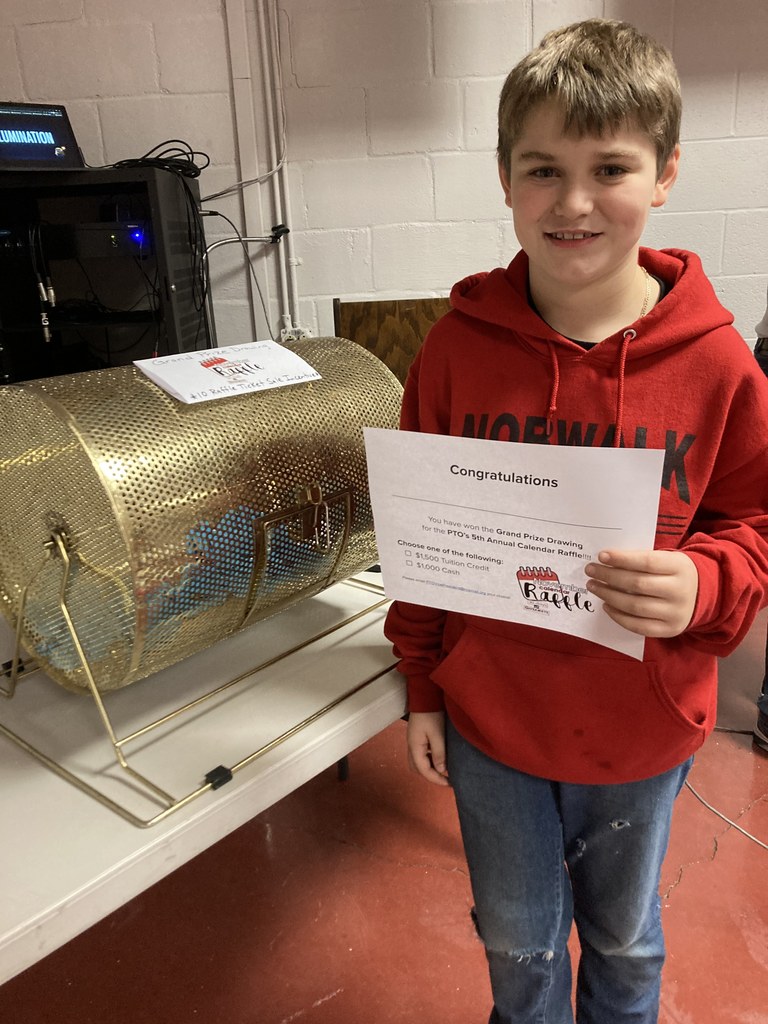 Students from the high school band and choir helped spread Christmas cheer at the Norwalk Public Library at the annual Christmas party. They performed Christmas classics as a brass quintet and small choral ensemble. They even found Santa and Mrs. Claus afterwards and had to tell them their wishes for this Christmas!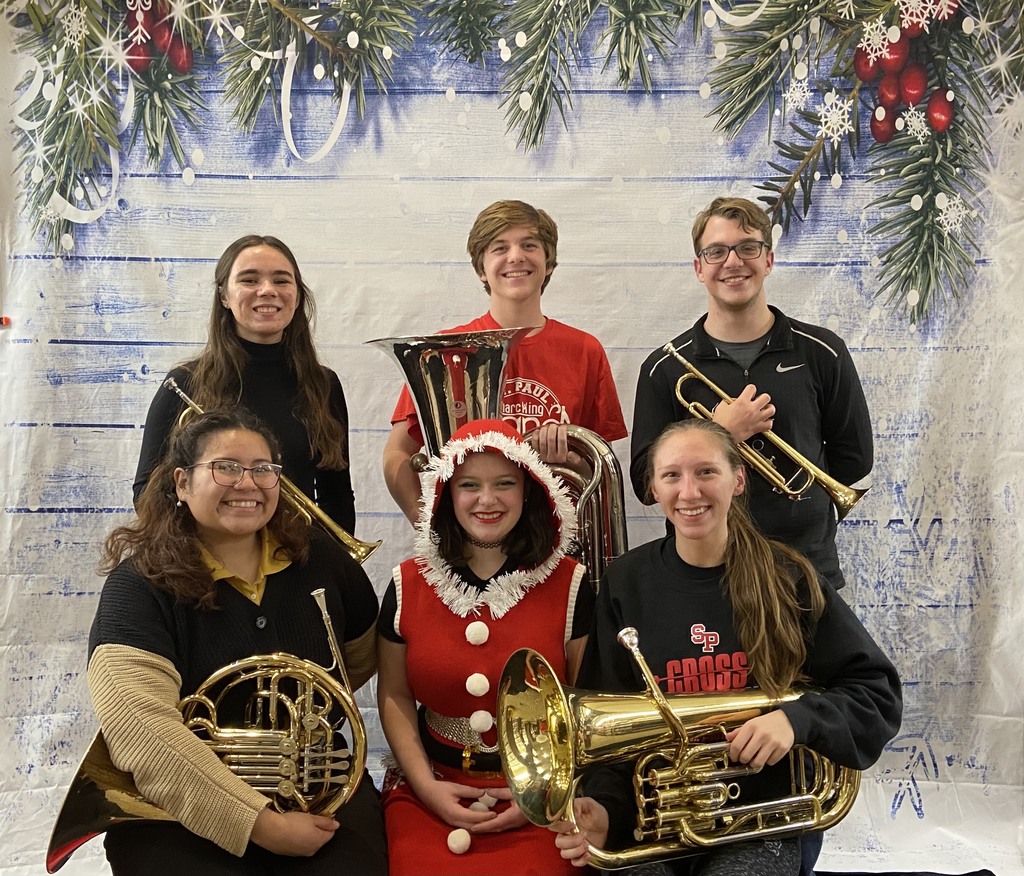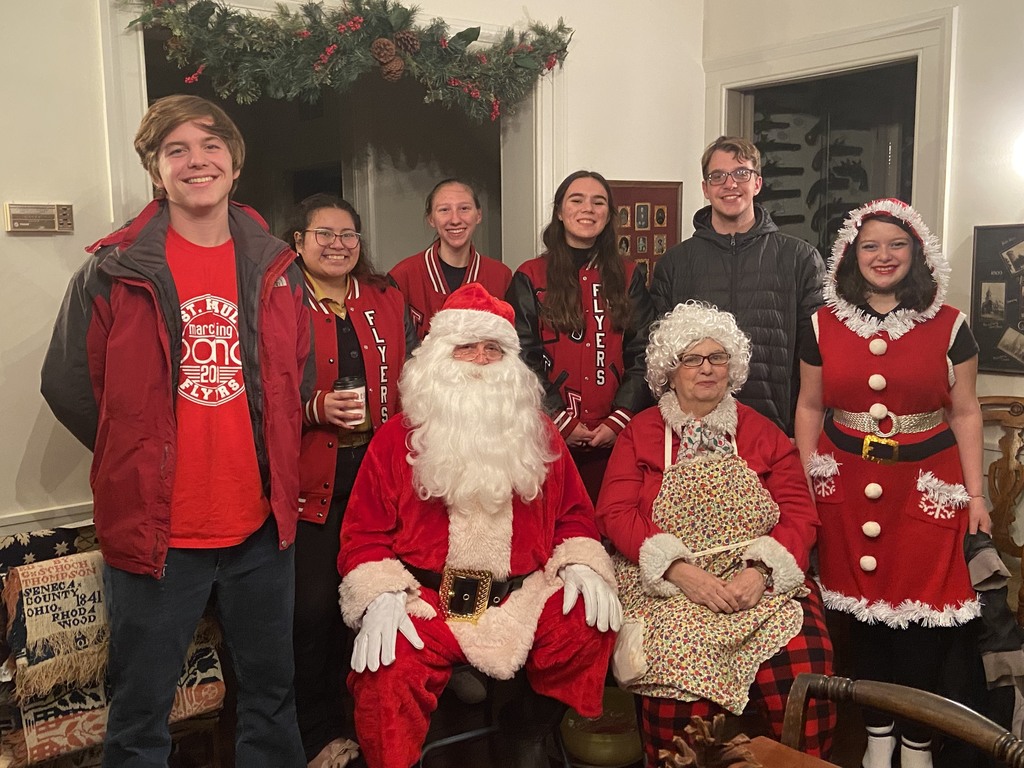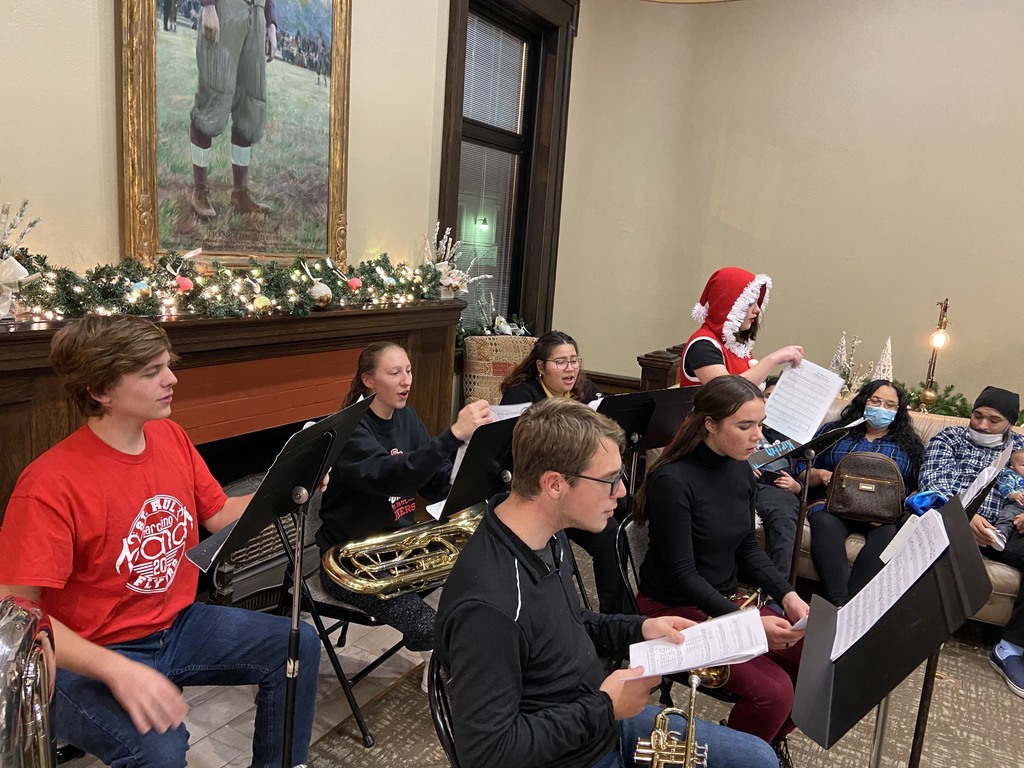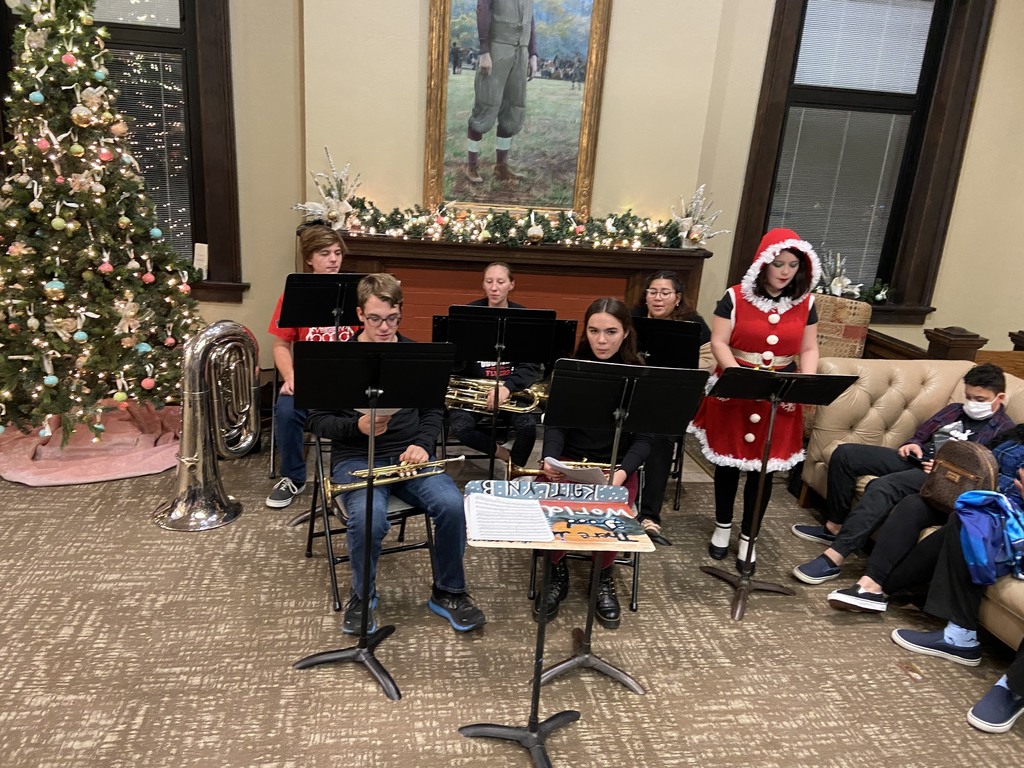 Parents attending tonight's PTO event, please use the Milan Avenue doors to the elementary. Thank you!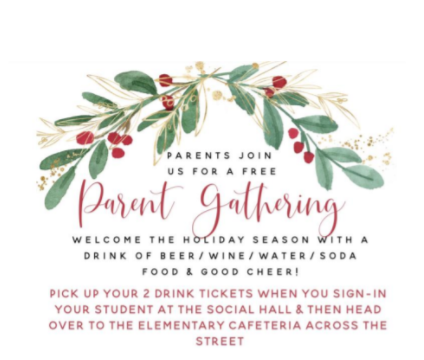 Our Flyer Leadership classes delivered over 200 Christmas cookies and holiday cards to 5 local nursing homes and spent time with residents.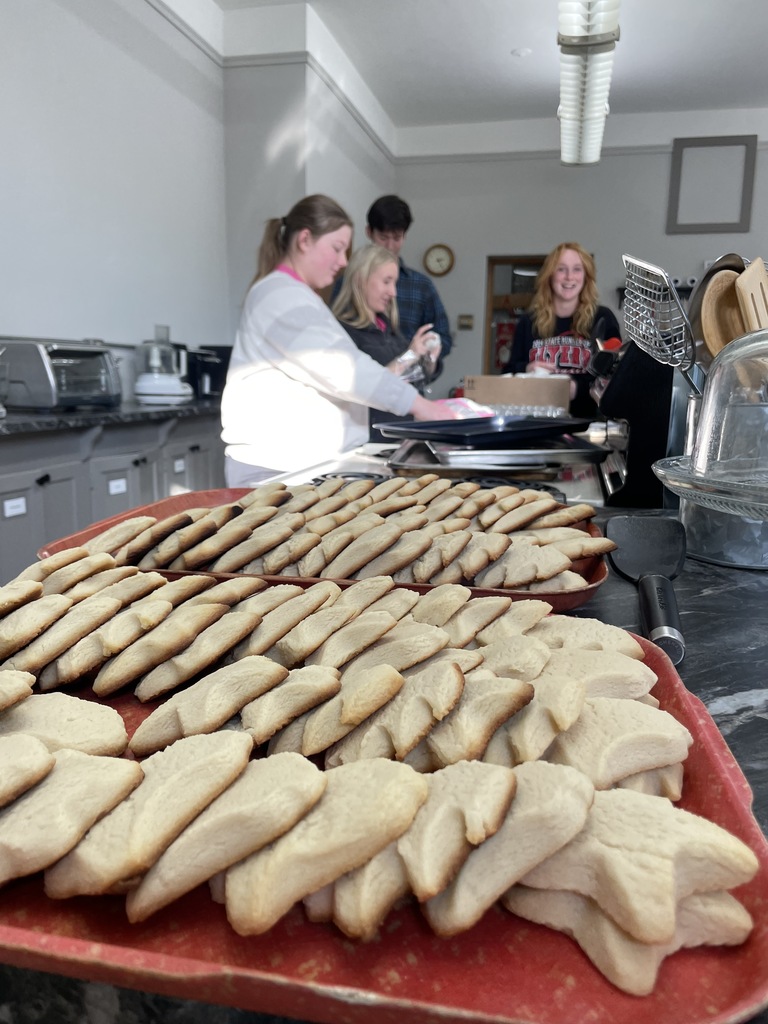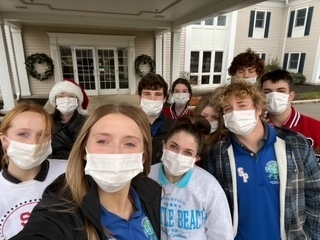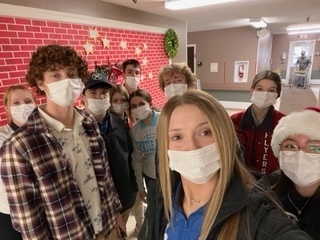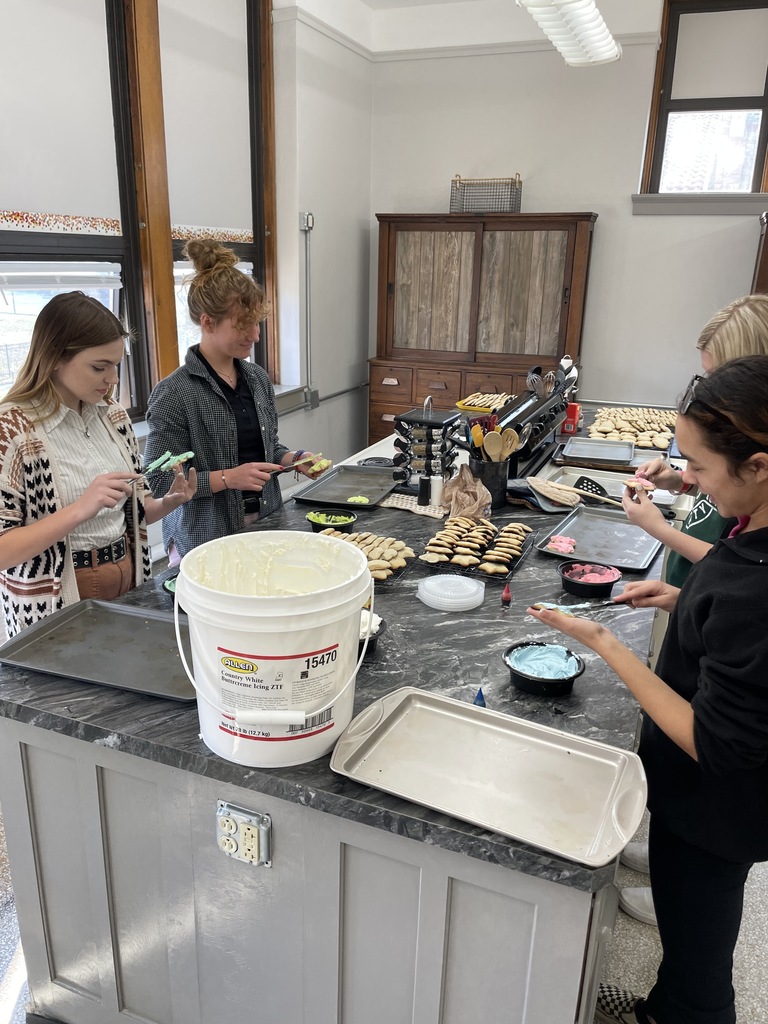 Important information regarding Saturday's home basketball games. Go Flyers!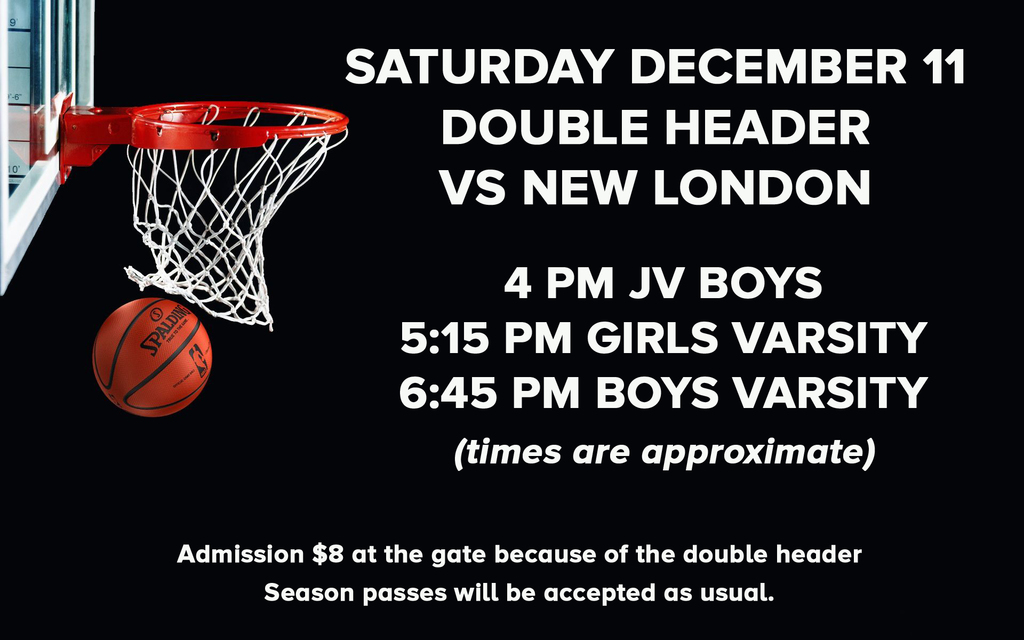 Elementary and High School Students will have a dress-down day for $1 this Friday, 12/10 to help a Flyer family in need.


PTO invites parents to welcome the Holiday Season with beverages and food at the Parent Gathering @ the Elementary Cafeteria on Friday, Dec.10th from 6-8pm (Please RSVP by Dec 6th:
https://www.signupgenius.com/go/10C0F4FABAE2EABF5C52-parent
) while your child(ren) attend PTO Movie Night: Dr. Seuss' The Grinch @ the Social Hall from 6-8pm.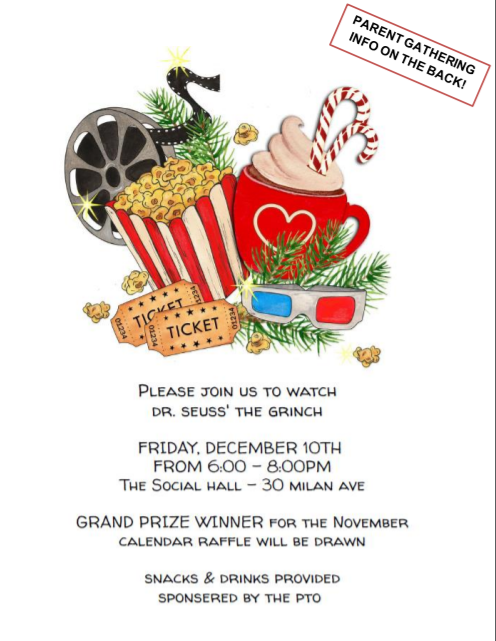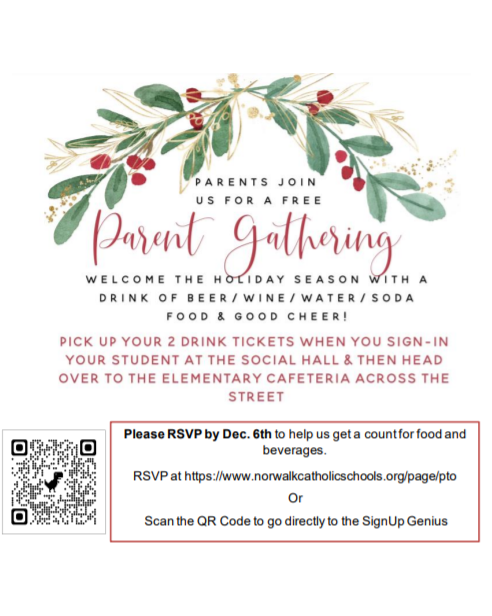 PTO Secret Santa Shop Details: Sunday, December 5, 2021 from 4-6pm at the Social Hall located at 30 Milan Ave for EC students and their parents Monday, December 6, 2021 all day during the school day for grades 1-6 at the Social Hall Gifts are priced between $2 - $5 Gift Cards $5-$30 will be available for purchase too! Accepted forms of payment: cash and checks payable to Norwalk Catholic PTO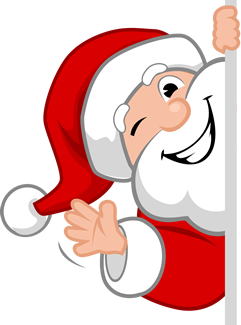 Thank you to Vermilion St. Mary, Huron St. Peter, Bellevue Immaculate Conception and Willard St. Francis for welcoming the St. Paul High School Choir. Our students enjoyed bringing music to the students and staff at these schools. Merry Christmas!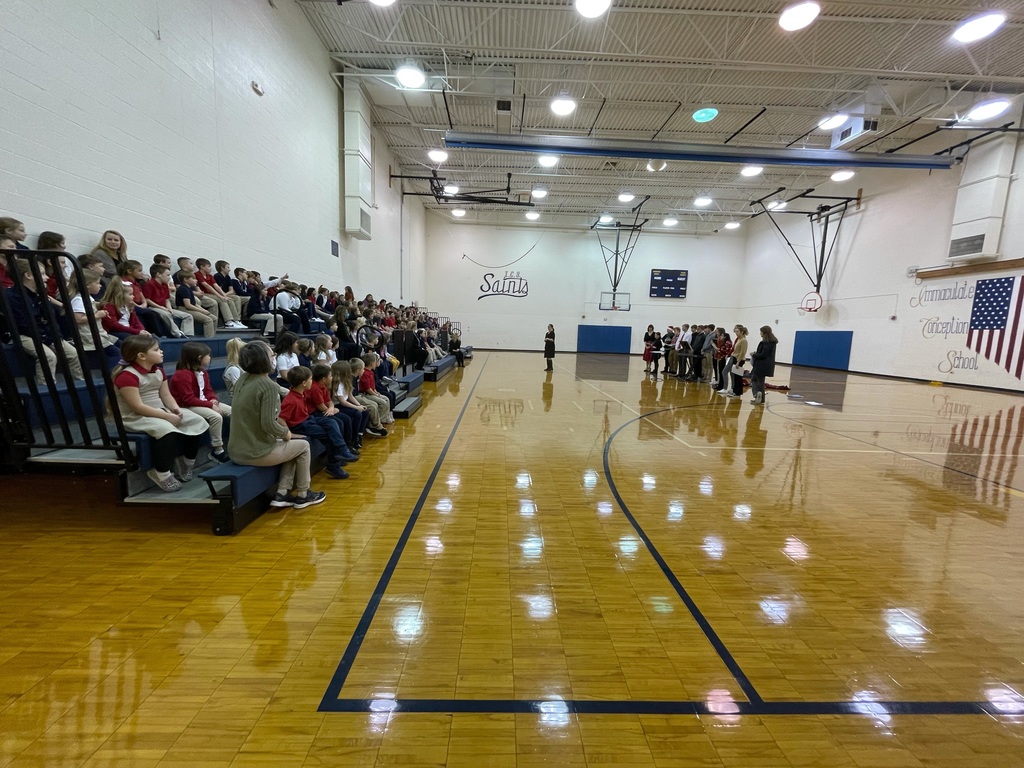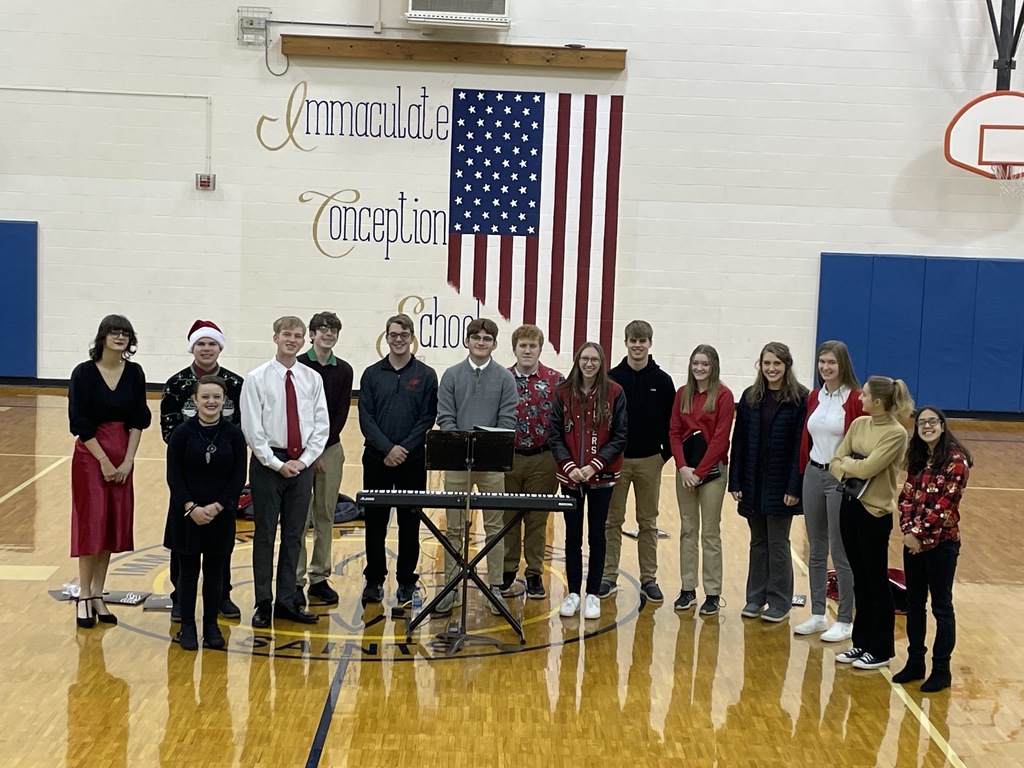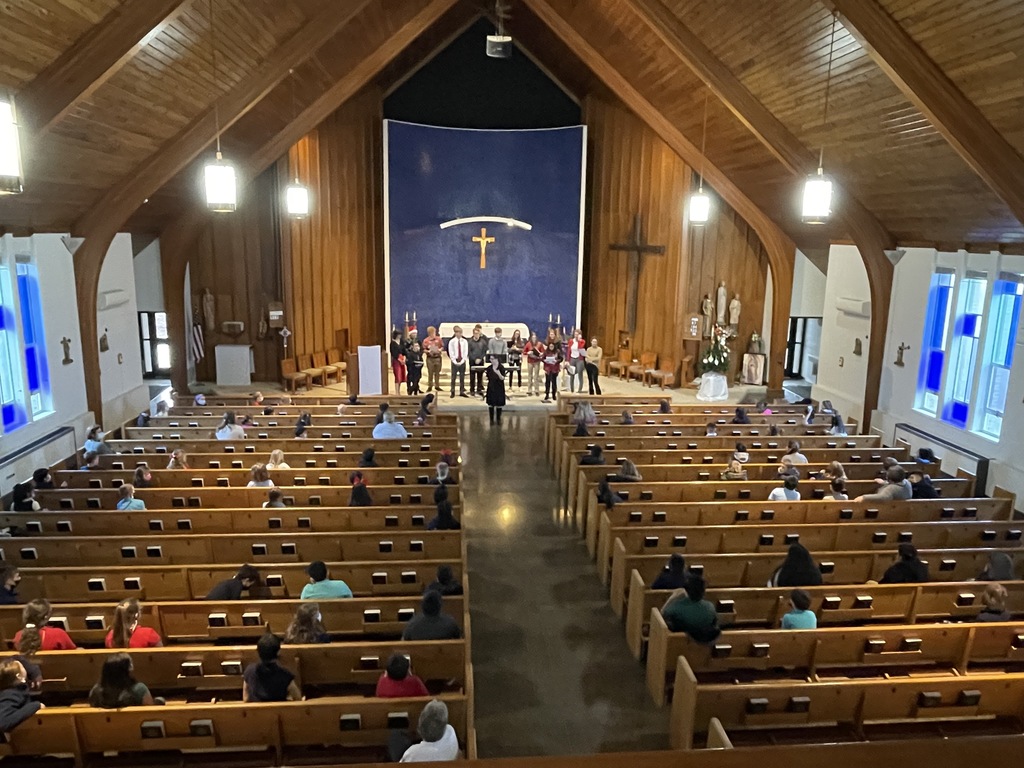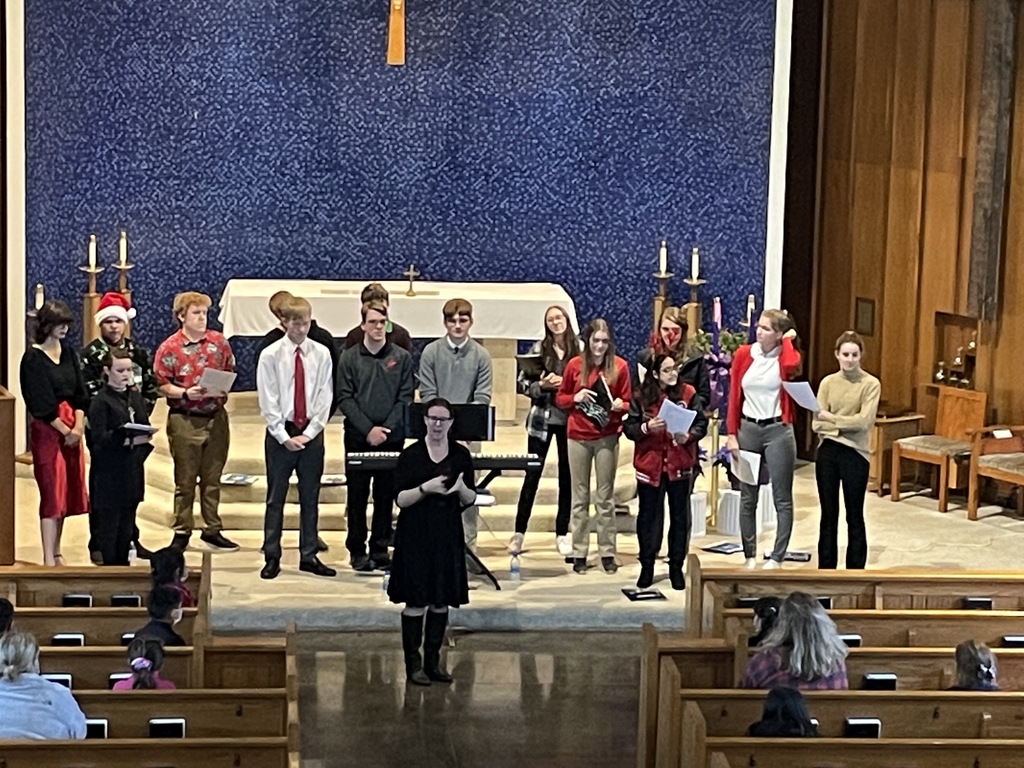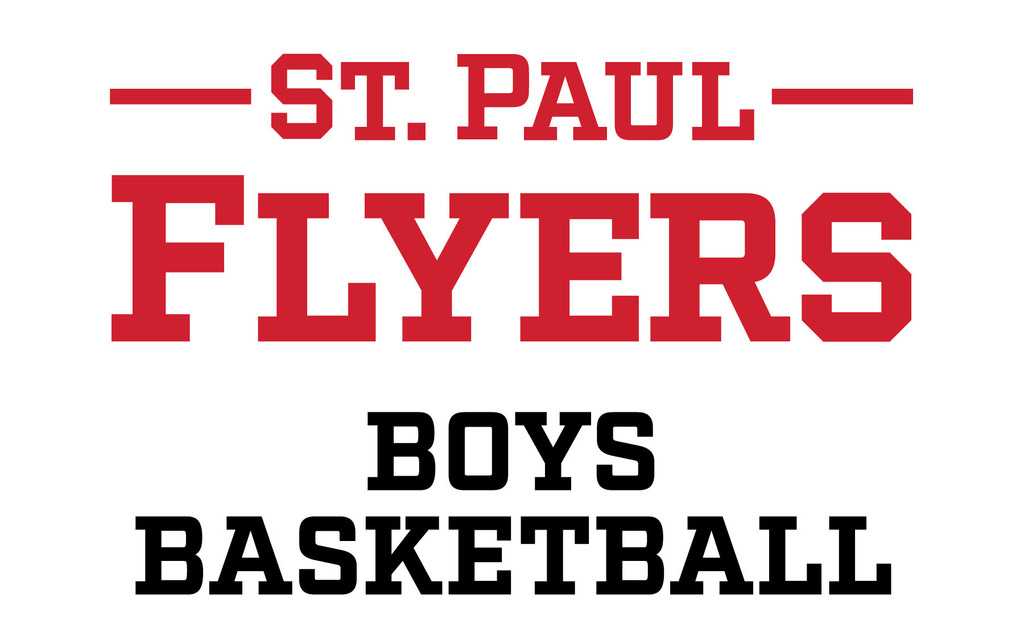 TOMORROW: Don't forget to bring the items for the deployed Ohio based 447th Military Police Co. See attached picture for everything they are collecting, choose your favorite and bring it to school tomorrow, December 3rd. This is part of a senior project led by seniors: Gage Hackenburg, Stephen McHale, Joseph Nill and Bryce Wnek. Thank you for your support this Christmas season.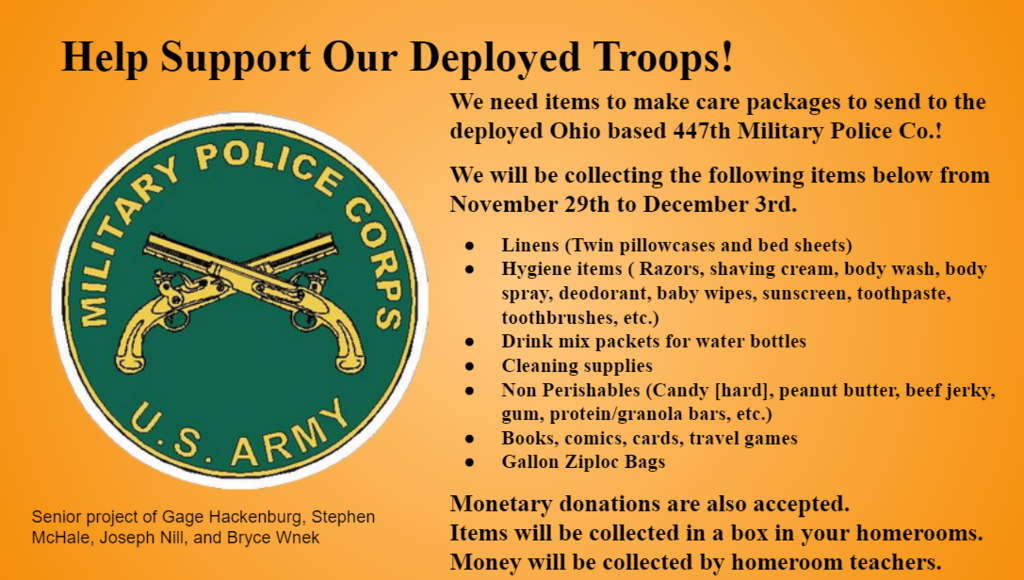 Winter Band Concert 2021 It is hard to believe, but concert season has arrived! This year, we are excited to have the band concert for the 5th Grade, 6th Grade, and 7th Grade bands at Norwalk Catholic and St. Paul Junior High. This year's concert will be held on Monday, December 6, 2021. Winter Band Concert 2021 Featuring the 5th, 6th, and 7th Grade Bands Monday, December 6, 2021 7:00 p.m. Joan C. Camp Auditorium (located in the Convocation foyer) Please drop off your child(ren) at 6:30 p.m. at the Convocation doors. Students should arrive, with instruments and music, and go to the cafeteria where they will be able to warm up, tune, and prepare for the concert. Students should dress nicely: a Christmas dress, polo, dress slacks, etc. Please no jeans or t-shirts. There will be a short intermission between each grade level's performance for people to enter and exit the auditorium based on their student's performance time. 5th Grade starts at 7:00 p.m. - - - 6th Grade starts at 7:20 p.m. - - -7th Grade starts at 7:40 p.m. If you have any questions, please contact Mrs. Faeth at
vfaeth@ncsmail.org
. Thank you! Mrs. Faeth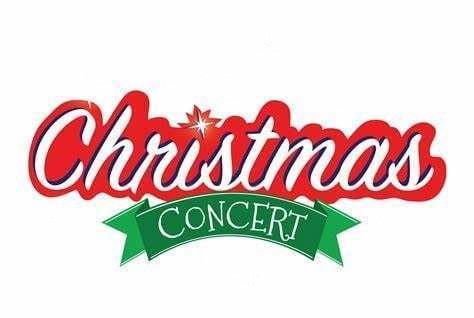 THANK YOU to everyone who supported the PTO's 5th Annual Calendar Raffle!! It was a HUGE success! The Grand Prize Drawing for the Flyer Families who sold 10+ tickets will be drawn on Friday, December 10th during PTO's Movie Night from 6-8pm at the Social Hall. One lucky ticket will be drawn for a chance to win either a $1,500 tuition credit --OR-- $1,000 cash prize! Good luck to the 152 drawing entries!