News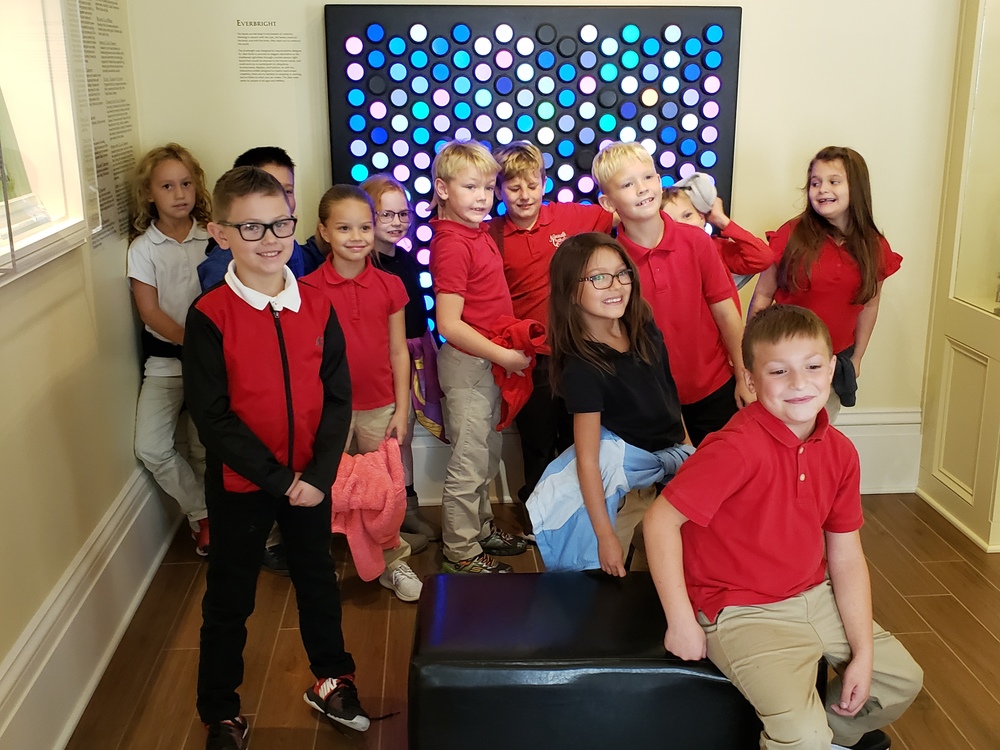 The Second Graders traveled to Milan to visit the Edison Museum. They learned a lot about Edison's life and his contributions to society.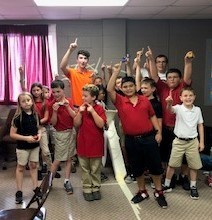 We have been working in teams to build car ramps. Teams designed cars and ramps in order to see who's car could go the farthest. Teams experimented with best angles, car...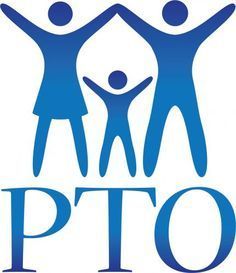 NCS PTO is hosting Oktoberfest for all students (Preschool-12th grade) on October 5th and we need your help! We are looking for a few food donations and people to run...
SEE ALL NEWS