News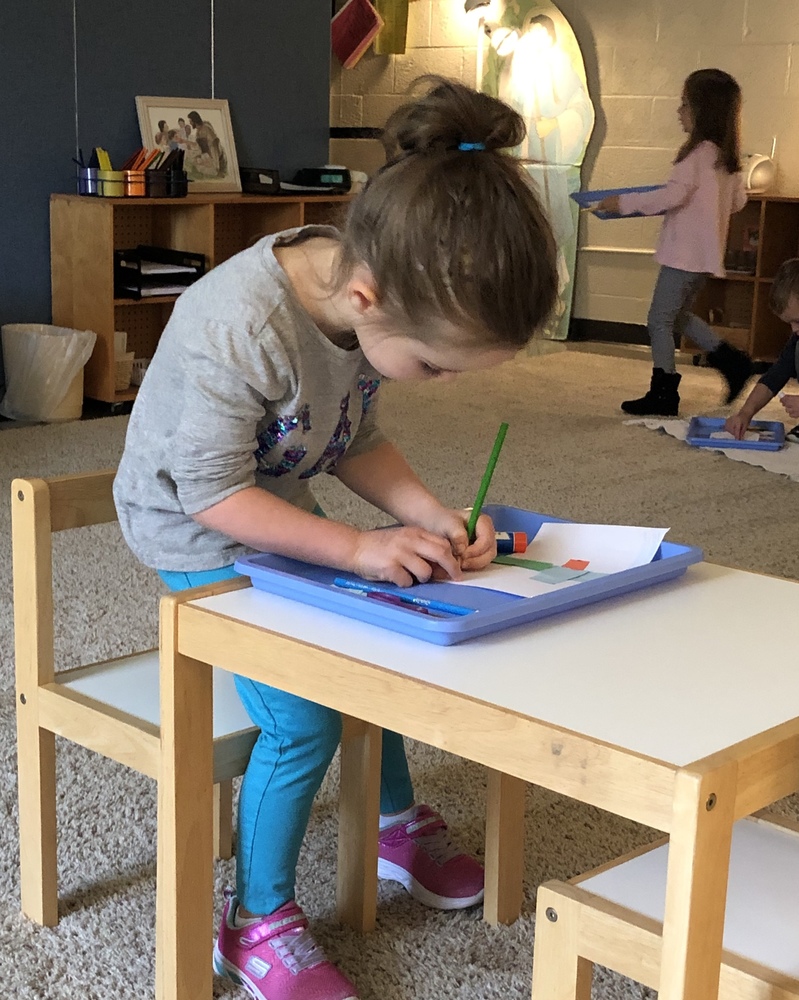 The Four year olds enjoy the Atrium. Pictured are the student engaged in practical life work. Some are drawing prayer pictures, sponging with water, matching cards or sea...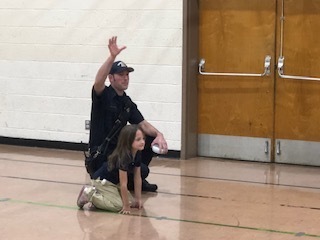 The ECC had fire prevention this week. Thank you to the Norwalk Fire Department for visiting us!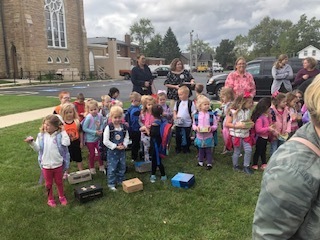 Pictures for annual Blessing of the Pets at the ECC.
SEE ALL NEWS