News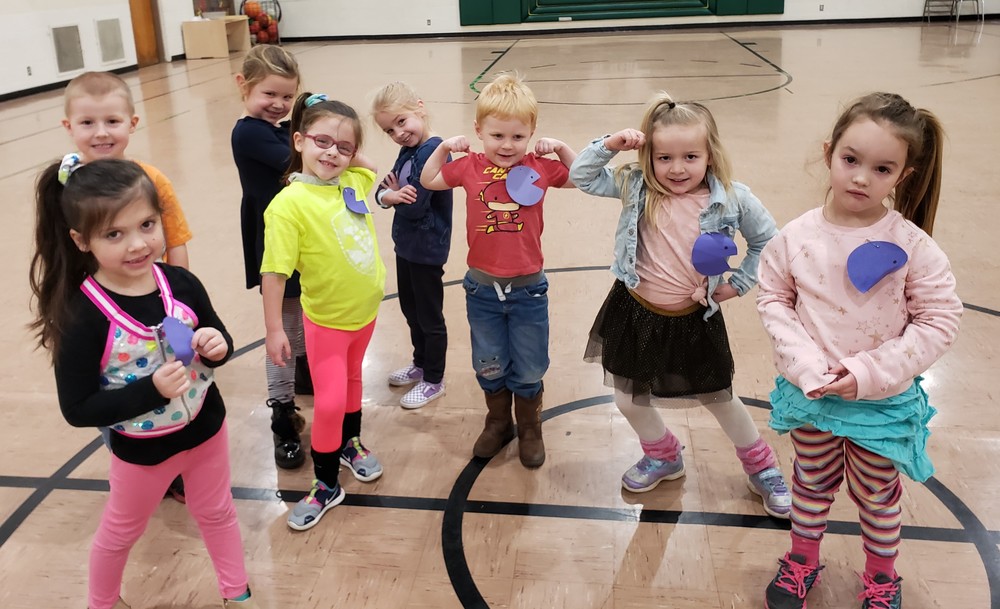 The Preschoolers enjoy 80's day last week. The students finger painted a rainbow, played Pacman tag, Jazzercised, and tried out "new" toys from the 80's. They had a...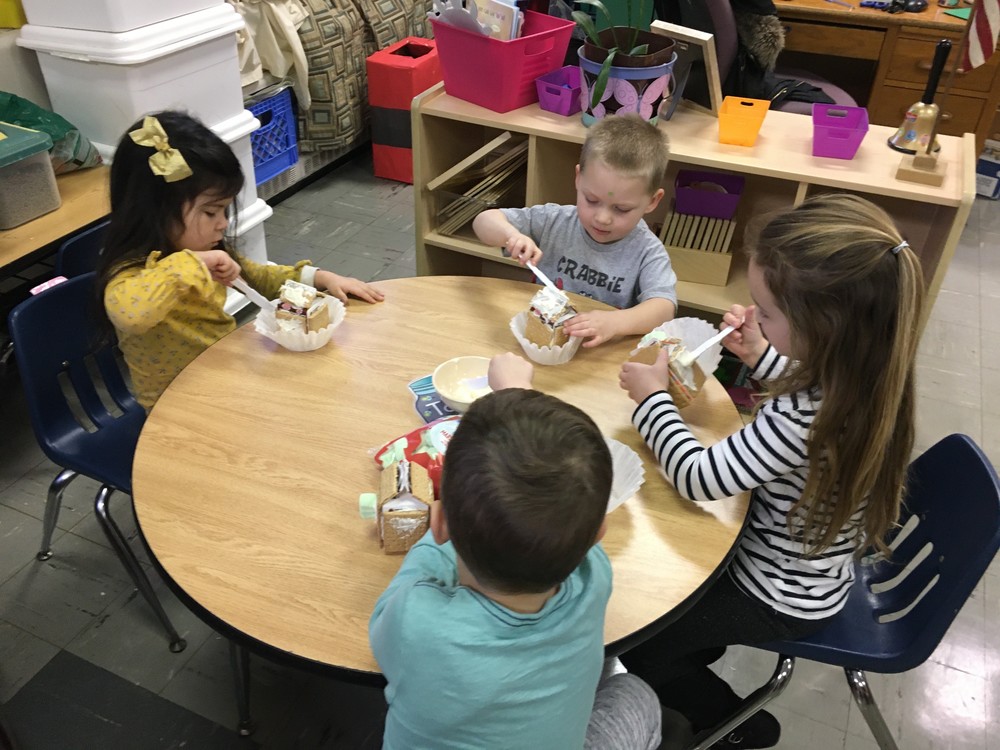 Mrs. Zendejas and Mrs. Stoll's classes enjoyed decorating their gingerbread houses! I'm not sure what was better....making the houses or licking their fingers.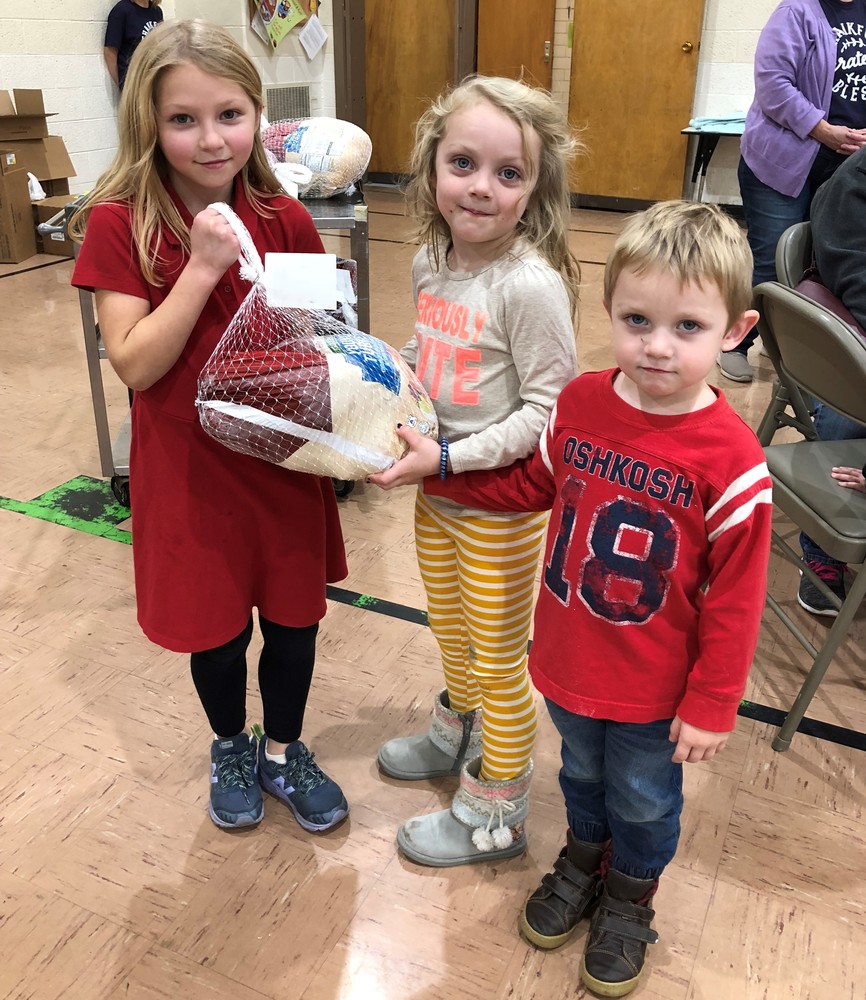 The Early Childhood Center's family and friends had another great time at the Annual Turkey Trot. Nine lucky families won a turkey! A big thanks to the Knights of...
SEE ALL NEWS