EDIT MAIN
1833
The First Catholic school house was built at St. Alphonsus, Peru, three miles south of Norwalk. From then on, where there was a Catholic church, there was a Catholic school, true testimony to us today of the importance our ancestors placed on Catholic education.
1843
The first Catholic church in Norwalk, St. Peter's was built. Children attended school in the basement of the church.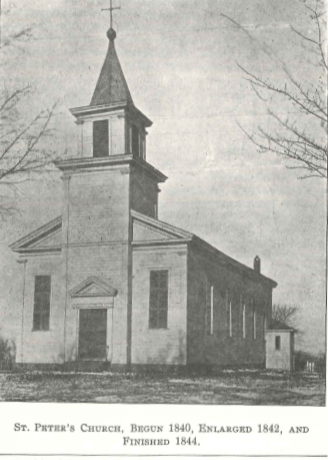 1865
St. Mary's Church was built when Irish immigrants moved into the area. It also included a school.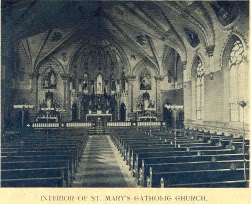 1876
A two-story church and school was built since St. Peter's Church grew, relocated and became St. Paul's in 1872. The Sisters of Notre Dame staffed the school at this time.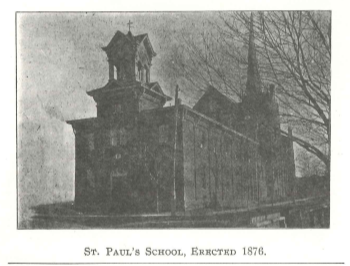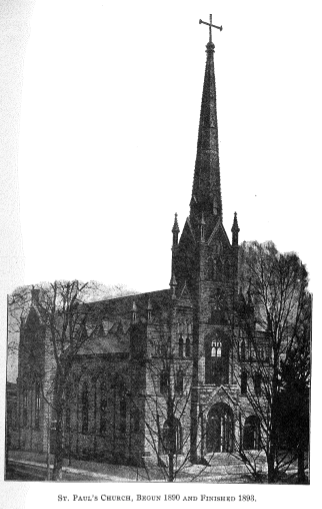 1906
St. Paul offers a two-year commercial course of studies to eighth grade graduates. The two-year commercial high school sent forth graduating classes from 1908-1920.
1921
The Fisher brothers financed the construction of the school building as well as other parish facilities.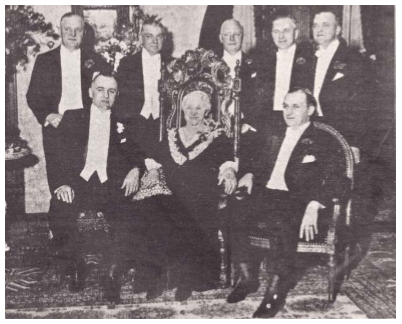 1923
St. Paul High School was officially chartered by the State of Ohio as a four-year high school program and the first SPH graduating class was in 1923.
1950's
St. Mary and St. Paul expanded their educational facilities.
1994
The new St. Paul Convocation Center was built.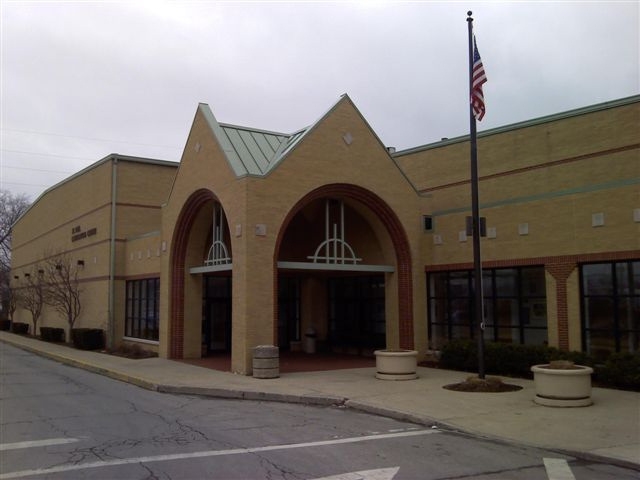 2006
St. Paul Elementary and St. Mary Elementary consolidated to create Norwalk Catholic School Early Childhood Center (Preschool, Kindergarten and Flyer Clubhouse), Norwalk Catholic School Elementary, Norwalk Catholic School Junior High and St. Paul High School.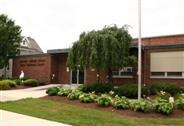 Norwalk Catholic School
Early Childhood Center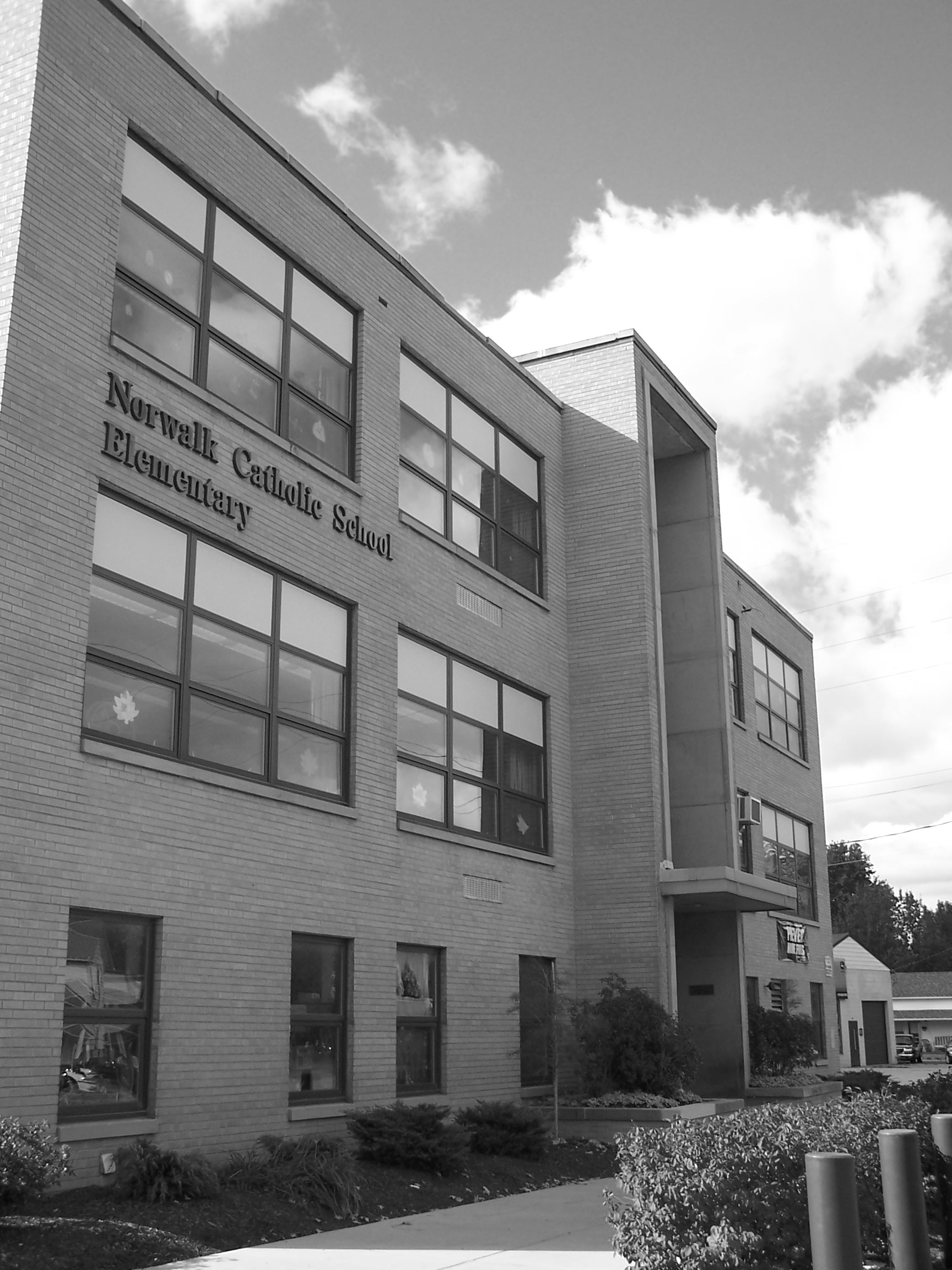 Norwalk Catholic School Elementary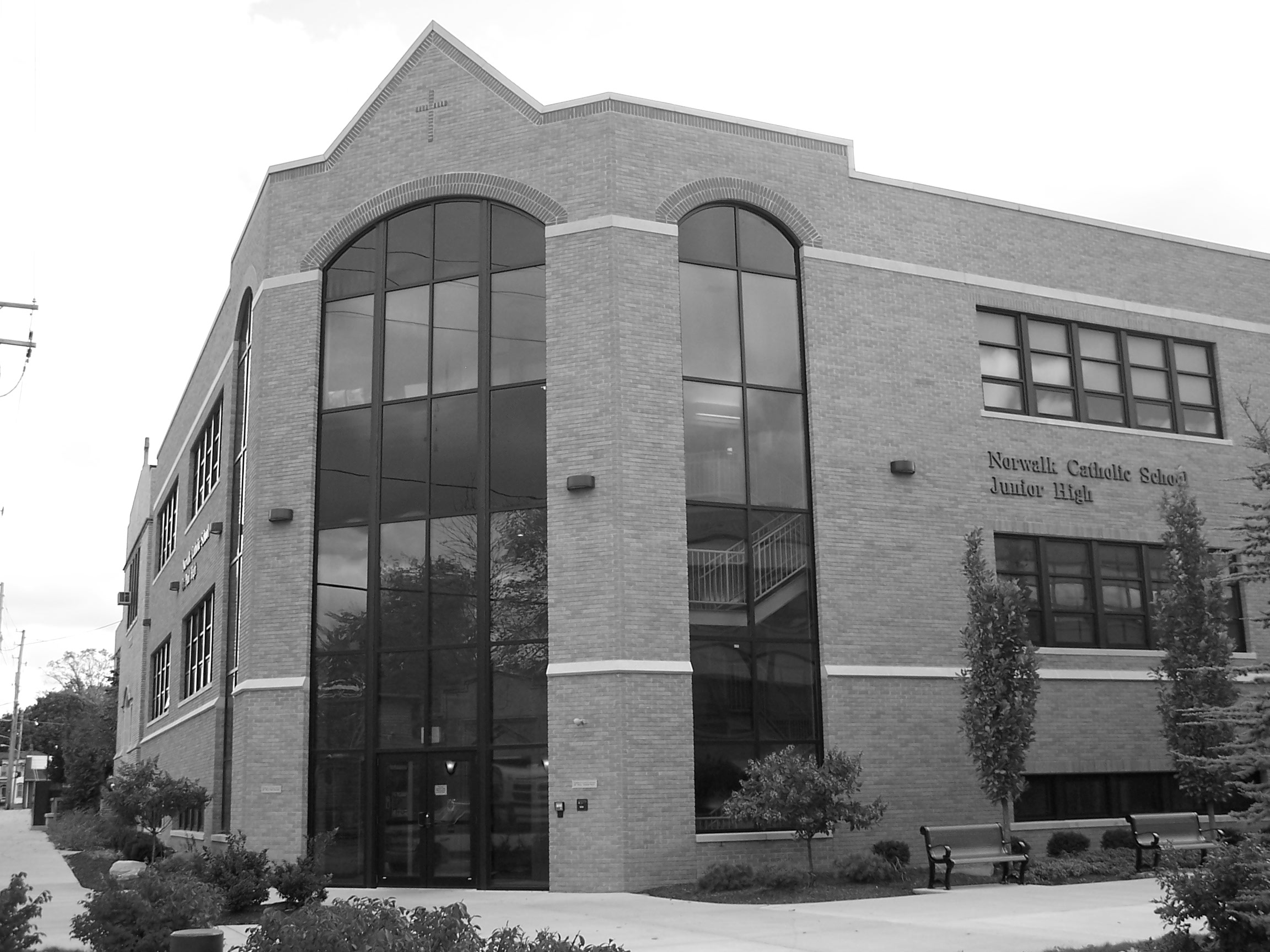 Norwalk Catholic School Junior High School
St. Paul High School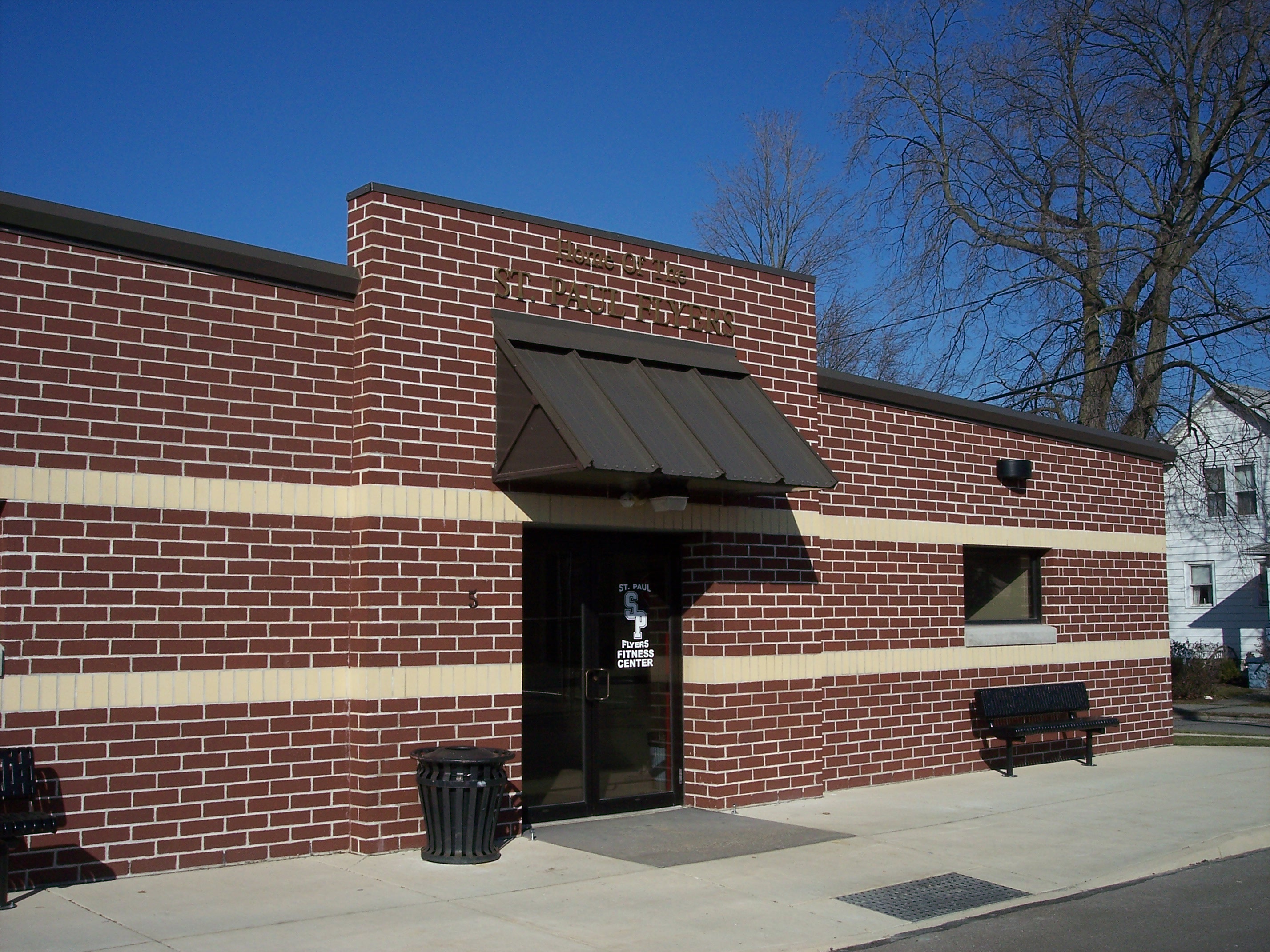 Norwalk Catholic School Fitness Center