EDIT MAIN

Join us on Giving Tuesday to update, improve, and renovate our restrooms
Seth Ridge won the privilege of being President for the day and addressing the NCS Governing Board. He surveyed his classmates asking what he should ask of the Board. The answer surprised – not longer recess or ice cream with lunch. These maturing adolescents, made a request so basic - "taller stalls in the restrooms to offer more privacy."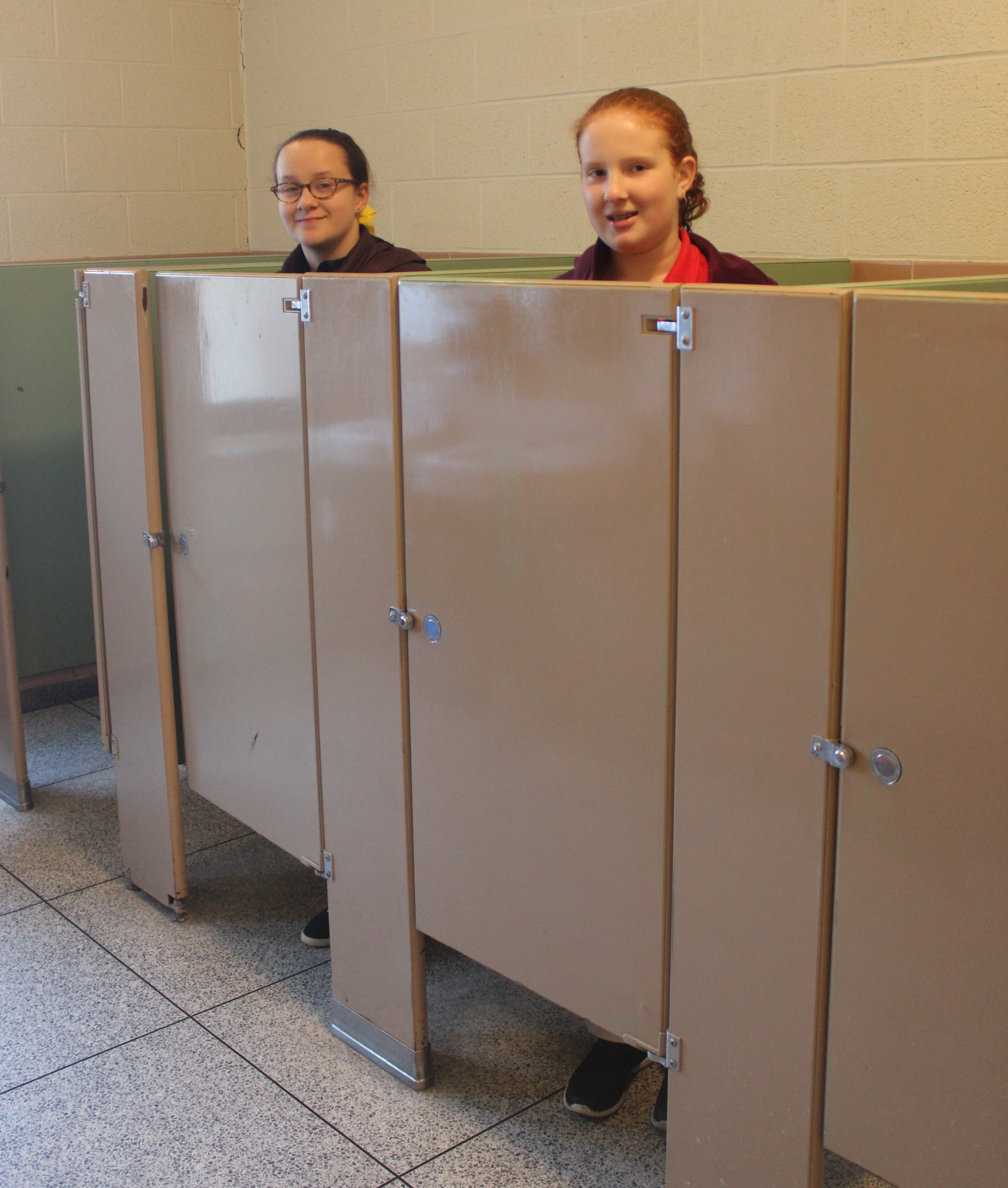 Our Soaring to New Heights Project, in response to these students' – and others' – requests, we have taken a long, hard, look at our restrooms. We have discovered that improvements are long overdue. In most of our buildings. We are proud of our facilities, but want them all to be modern, safe & attractive. In most of our buildings, the restrooms are antiquated and inadequate.
With this new project we envision:
Fresh paint
Right sized, private facilities
Energy efficient LED lighting
Air hand dryers
Water-conserving sinks and toilets
These improvements are: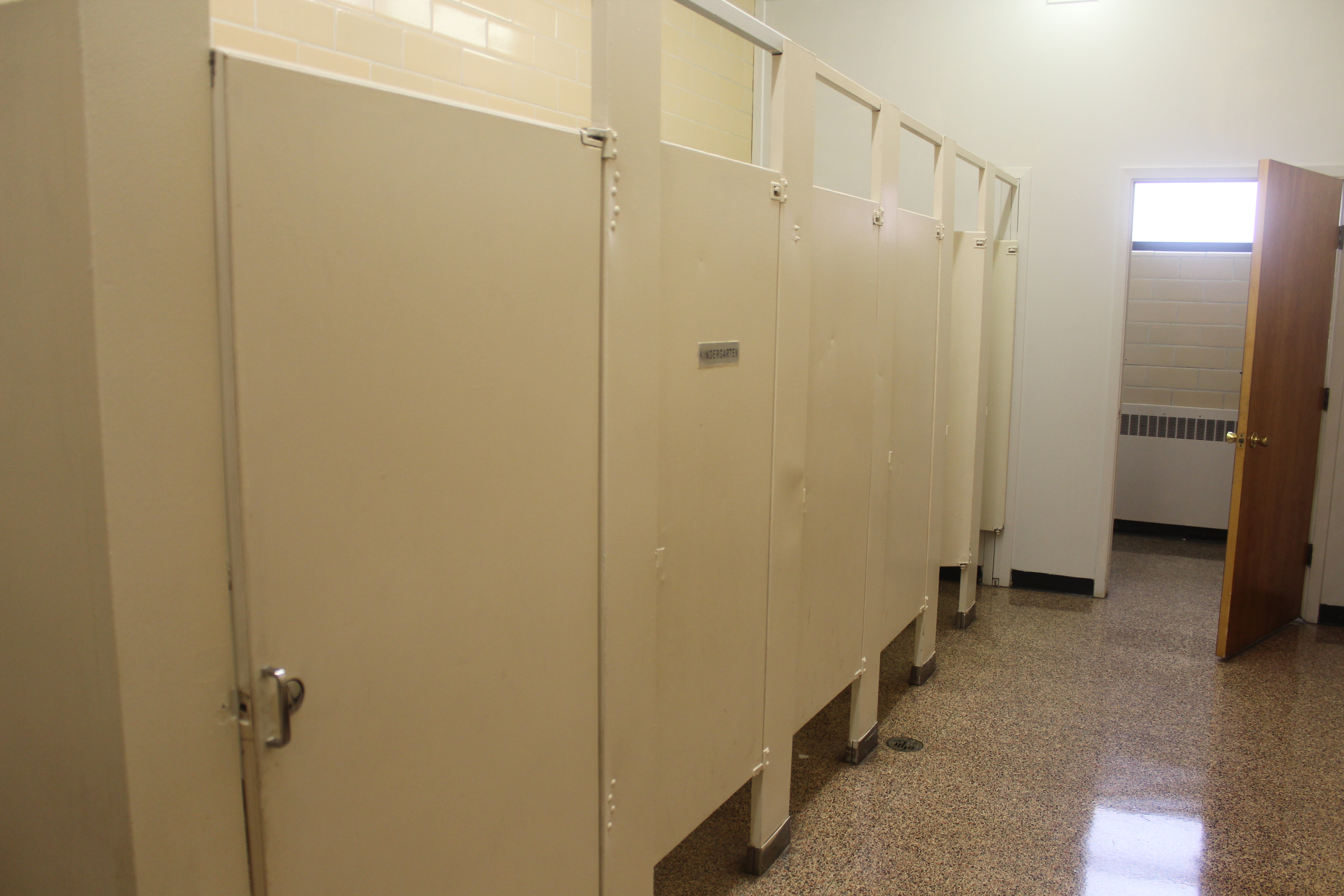 Potties for our preschoolers are too big for these little people. "I need a ladder please!"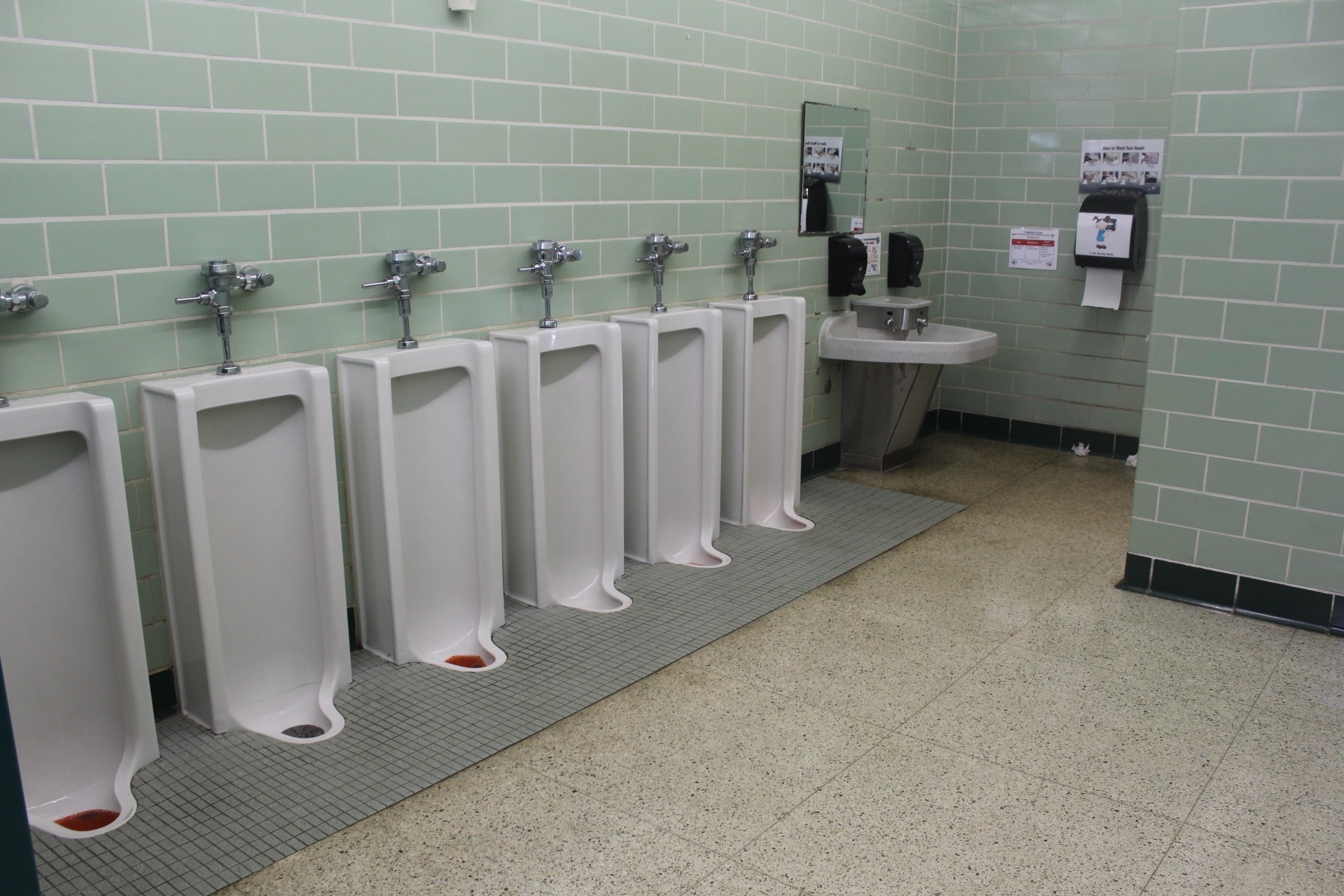 The ECC boys' facilities have been mistaken as a hockey rink by more than one preschooler!
Some restrooms have not been updated since they were built!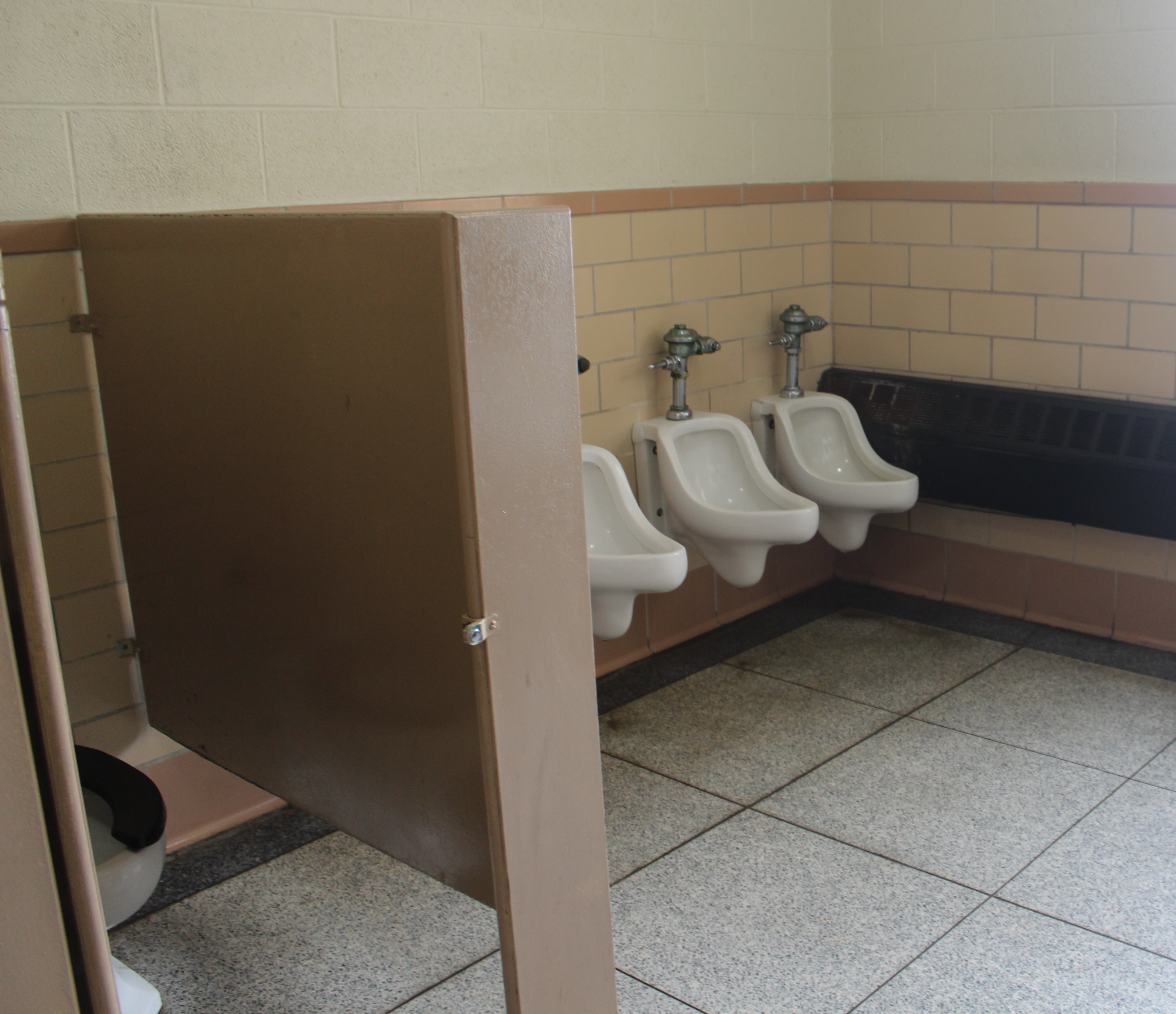 NCS Elementary - 1960!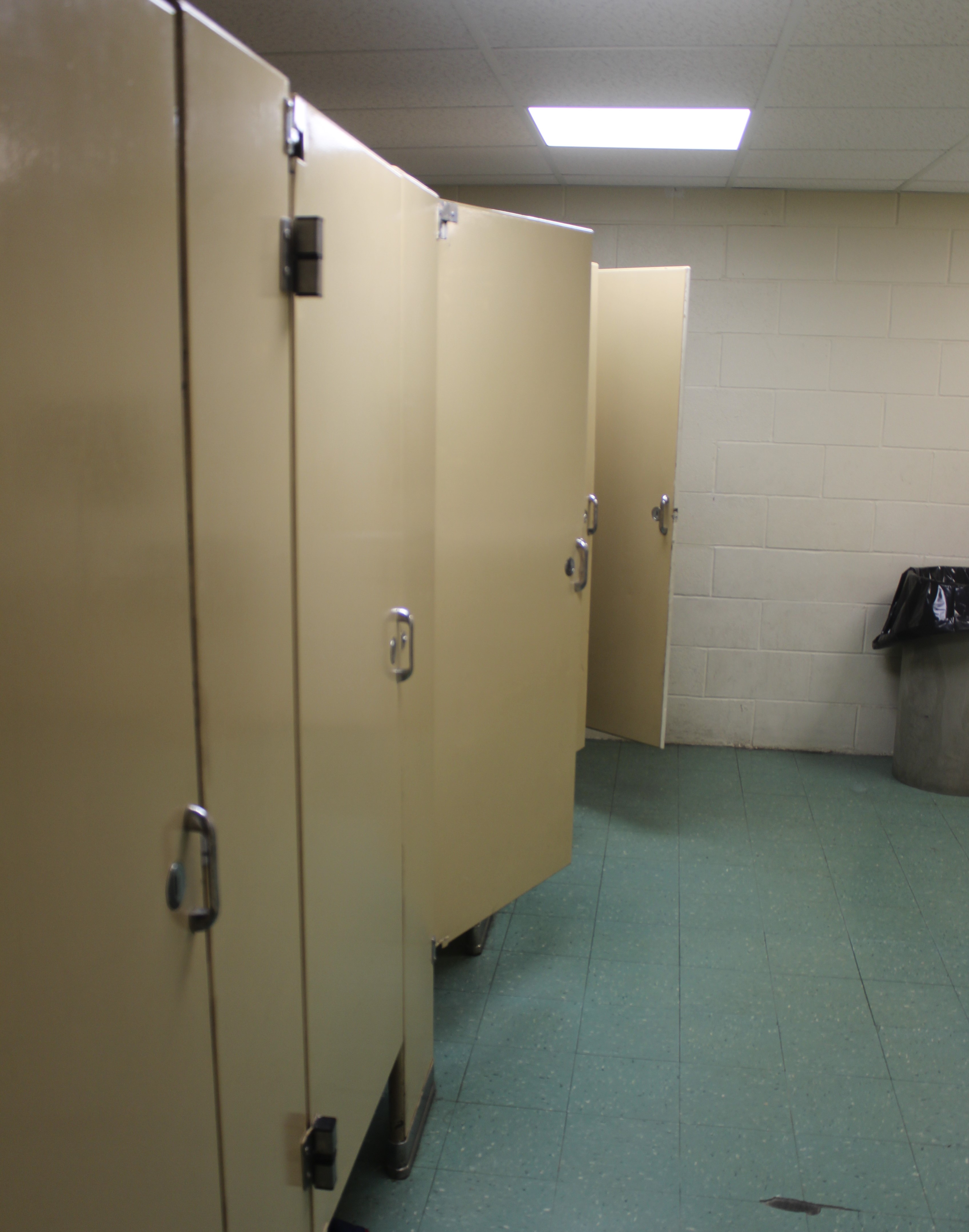 Elementary Annex 1950!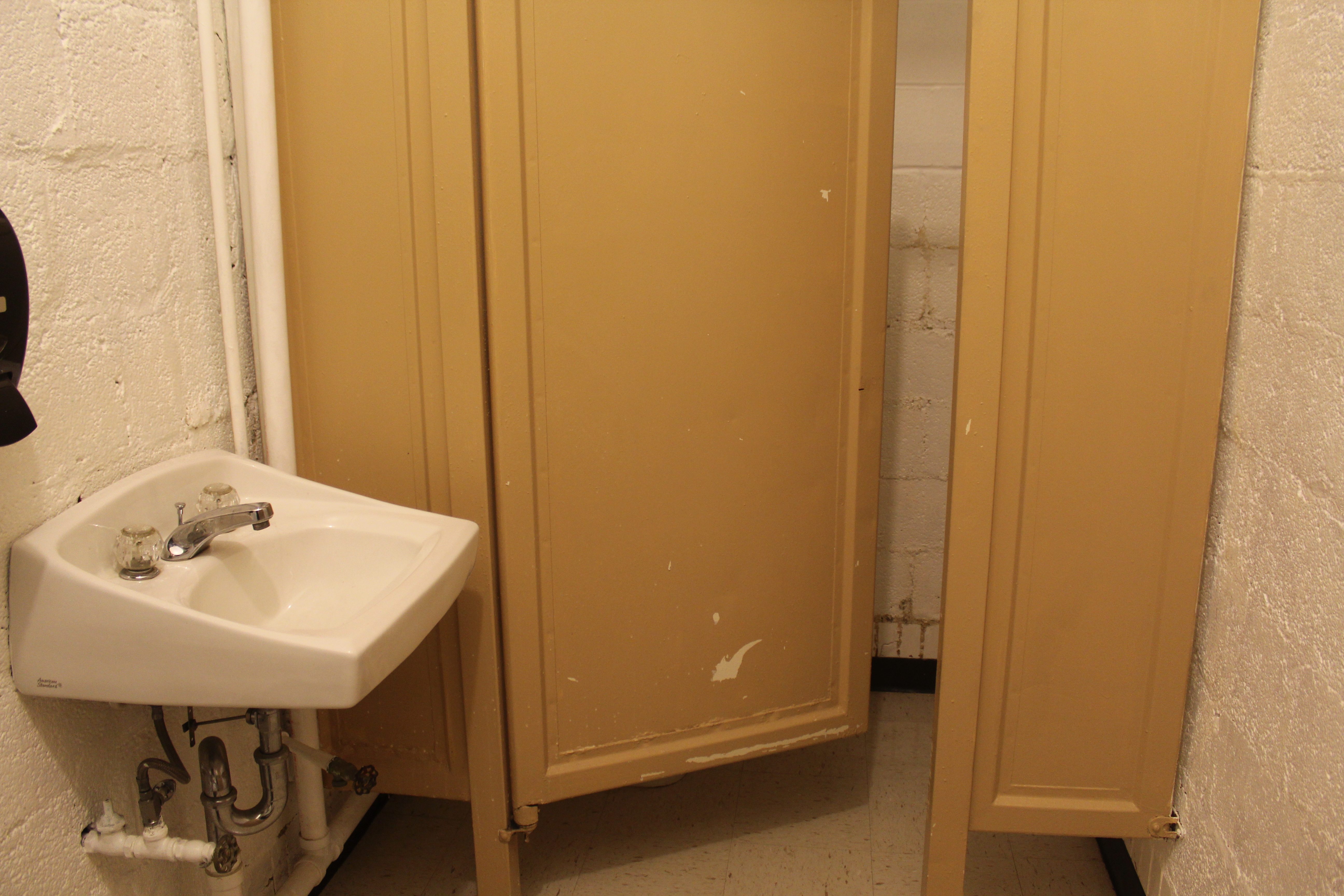 Monroe St. Gym 1930!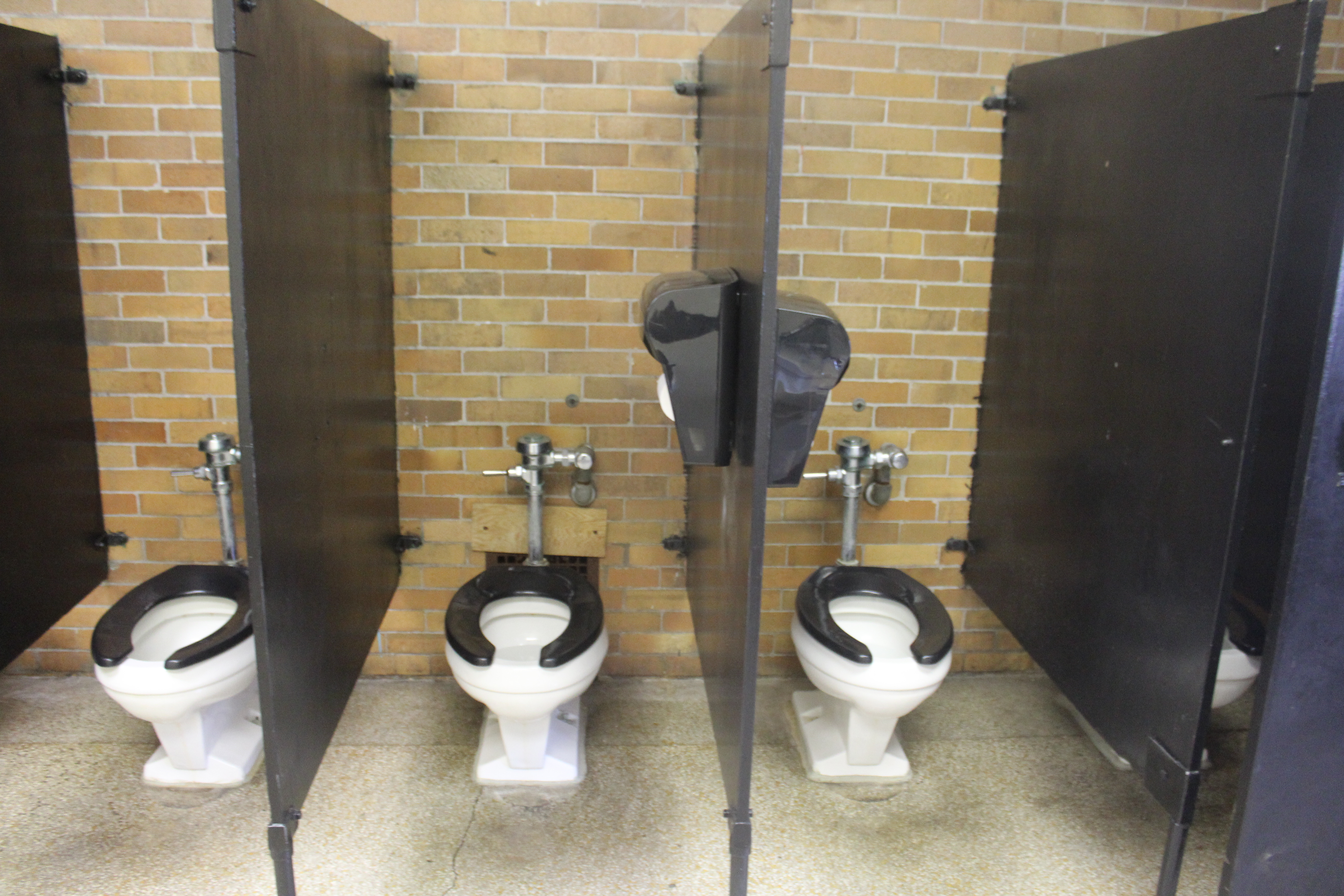 St. Paul High School 1921!!!
Join us to improve our restrooms!!
EVERY GIFT HELPS!