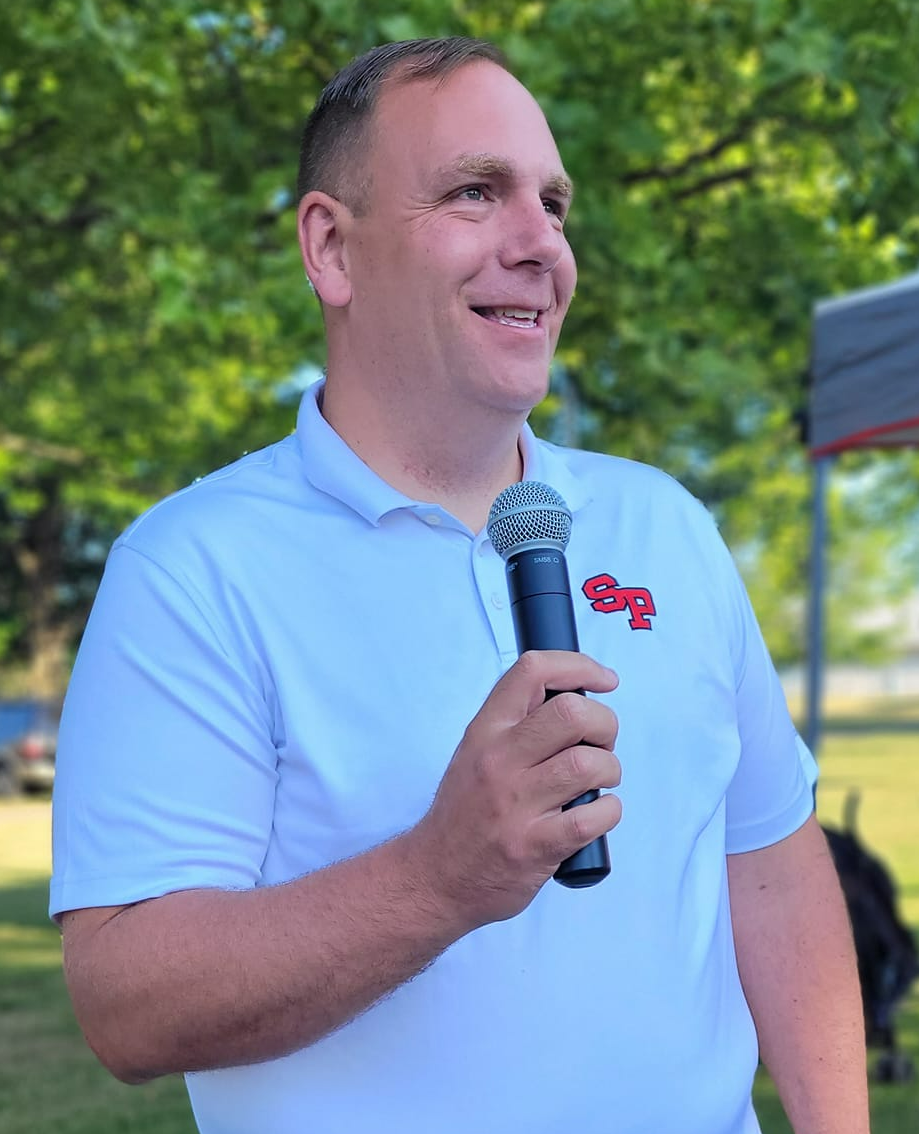 A Message to Families from President Martin Linder
Momentum Fueled by Faith & Respect
We have momentum at Norwalk Catholic. Our students are growing and excelling in the classroom and in the community. Our staff continues to meet every challenge with God's grace and students' best interests at heart.
We have momentum. Our school is improving technology and updating resources for academics, mental health, and faith formation. The focus on our faith is strong as we continue to invest in ways designed to assist our students in cultivating a life-long relationship with Christ.
We have momentum because we are mission driven:
Building on the legacy of our parishes, families, and alumni, the mission of Norwalk Catholic is to guide students to cultivate a personal relationship with Christ rooted in the Catholic tradition and to educate students in a rigorous academic environment to serve and lead in the global community.
We must continue to build on this momentum so that we will take positive steps on the journey to make our mission a reality. The pride we have as members of a communal Flyer Family can be felt throughout our community as Norwalk Catholic strives to assist our students in becoming the best versions of themselves. Our goal for each student is that they make a positive lasting impression on our world, no matter where God guides them.
Faith and respect combine to make up our cornerstone. Faith and respect are our commitment to one another. As a Flyer Family we strive to show each other faith and respect in all facets of our school, on the field of play, in the classroom, in our buildings, our churches, common spaces – and in our greater community. Using the foundational cornerstone of faith and respect, we strive to model, teach, and prepare our students for the challenges and blessings they undertake as global citizens.
Let us build on our momentum together with faith and respect.
Go Flyers and God bless,

Martin Linder
Norwalk Catholic President
SPH Class of 1999