EDIT MAIN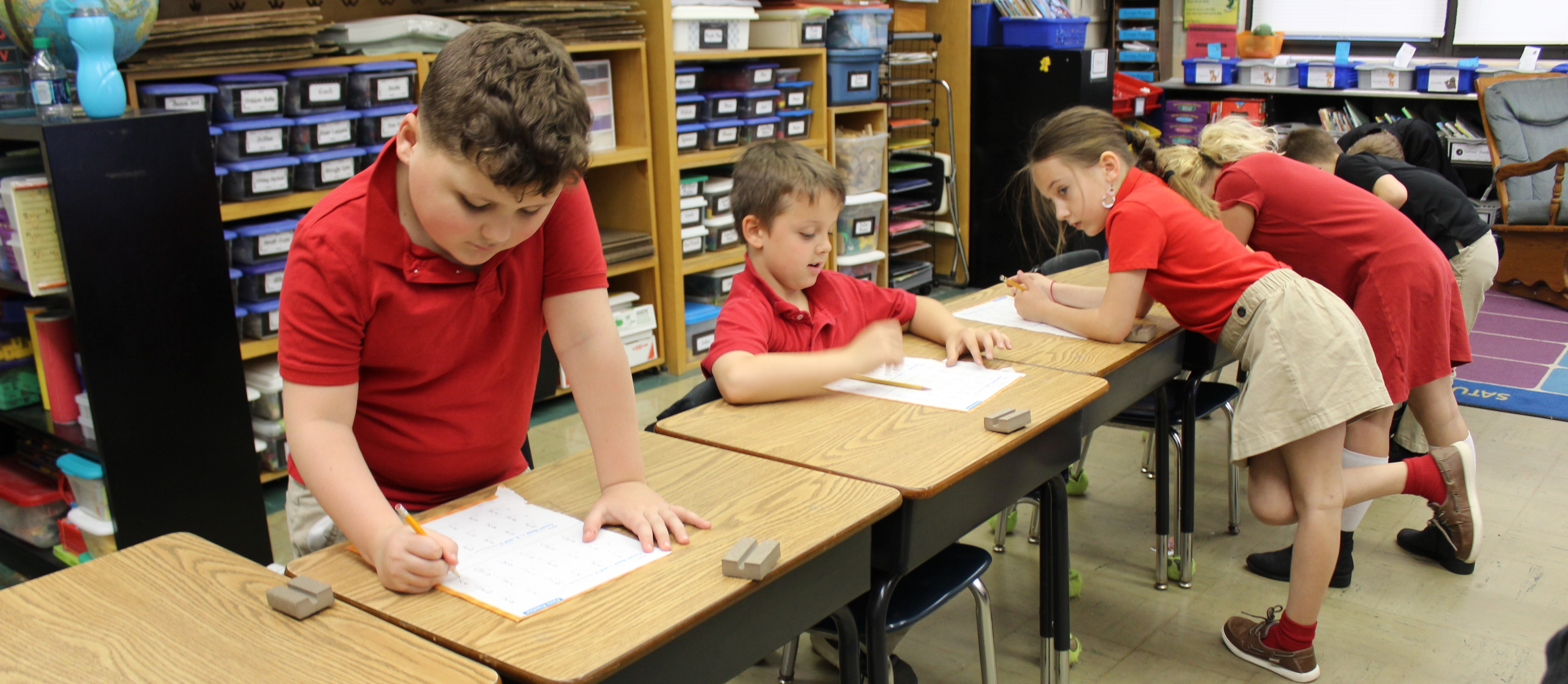 Welcome to the Norwalk Catholic School (NCS) website. I am proud to be the President of such a prestigious institution. I have been asked to summarize the uniqueness of our school community.
Norwalk Catholic School/Saint Paul High School is a place that Grows Leaders, in three distinct ways:
Promote and Expect Academic Excellence
Foster a Respectful Community
Instill a lifelong understanding of Christ-Centered Service
Our school community is raised up by those generous generations that have come before us. It is a privilege and a great responsibility to carry on the quality, faith-based, academically rigorous, education every student deserves. These are the gifts that have been handed down to us.
To our current families, thank you for entrusting your children to us, we will not disappoint!
To our alum, I hope your experience here has served you well as it has served so many.
To our community, thank you for continuing to raise up our school.
We at NCS continue to Grow Leaders from preschool through Seniors in high school. Welcome to our website, welcome to our community, Welcome Home.
God Bless and Go FLYERS!
Martin Linder ('99)
President