Many Hands Make Light Work Help Us Build the 4th of July Float We will be having two work days to create and build the school float for the 4th of July parade. They will be held on June 24th and 26th in the maintenance building from 10am-12pm and 1pm-3pm. Please consider coming to help build the float and walk in the parade with us! Questions, call the Advancement office at 419-668-7223. Thank you!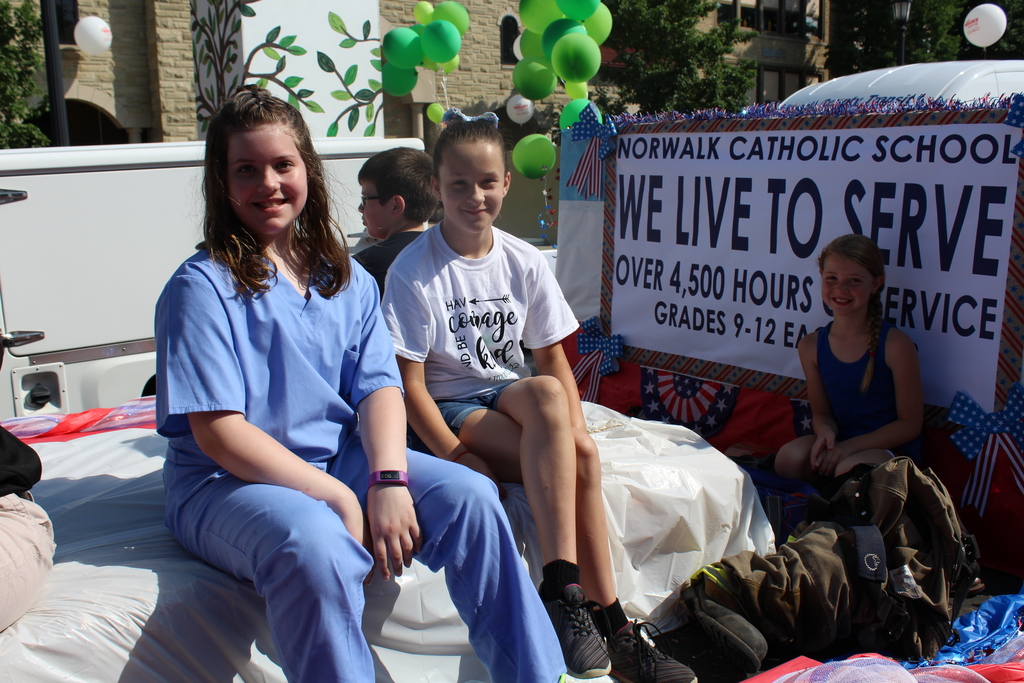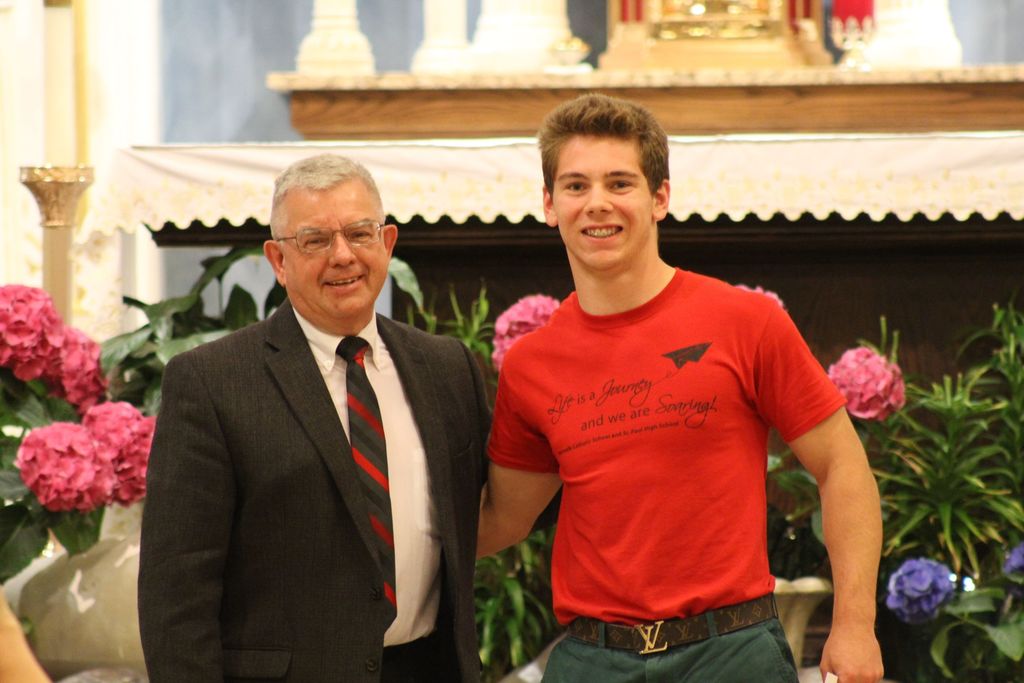 2019 Softball Banquet Award Winners Amelia Rospert, Defensive Award, Olivia Englert, Coaches Award, Marlaina Sowers, Offensive Award, Brooke Houck, Most Improved Award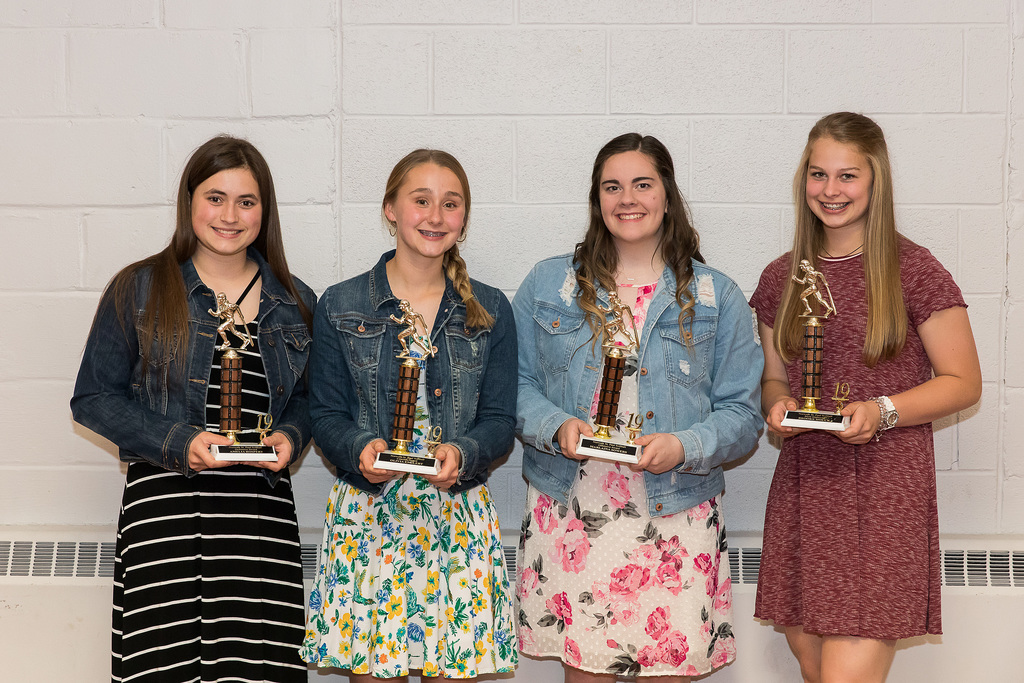 Congratulations to the Norwalk Rotary Club Citizen Athlete award winners from St. Paul. Lauren Chandler and Gavin Starcher.

Congratulations to the Baseball All-District Team Members. 1st Team - Gavin Starcher 2nd Team - Noah Good, Lars Livengood Honorable Mention - Jake Griffin, Scotty Adelman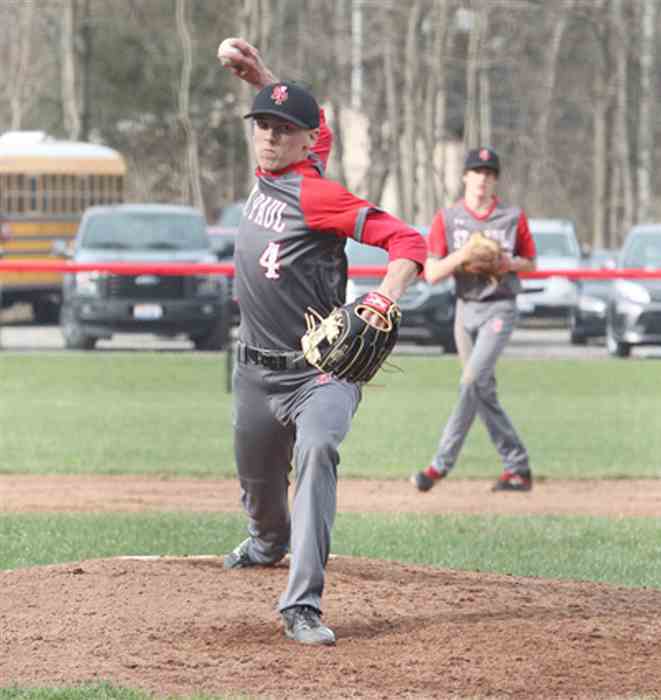 Track Award winners from Monday nights track banquet: Lily Dowdell, Most Points Running Events, Camille Endsley, Most Points Field Events, Sarah Matlack, Coaches Award, Abbie Stein, Most Improved Noah Avendano, Coaches Award, Davis Hedrick, Most Points Field Events, Justin Hammersmith, Most Improved, Zack Stine, Most Points Running Events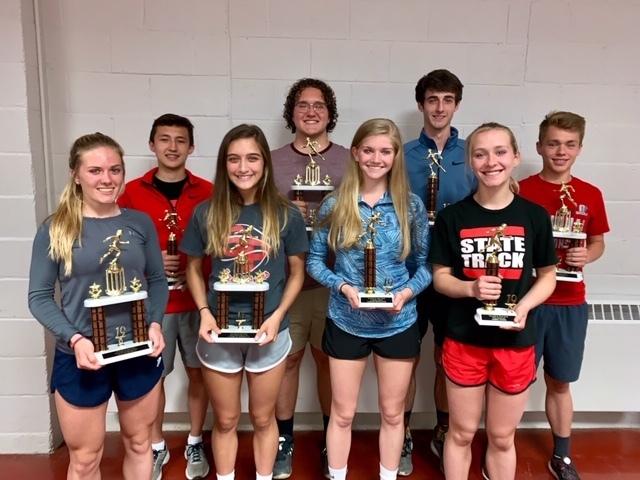 A message from Miss Bleile's Pre3 Class to the Seniors. Click view image.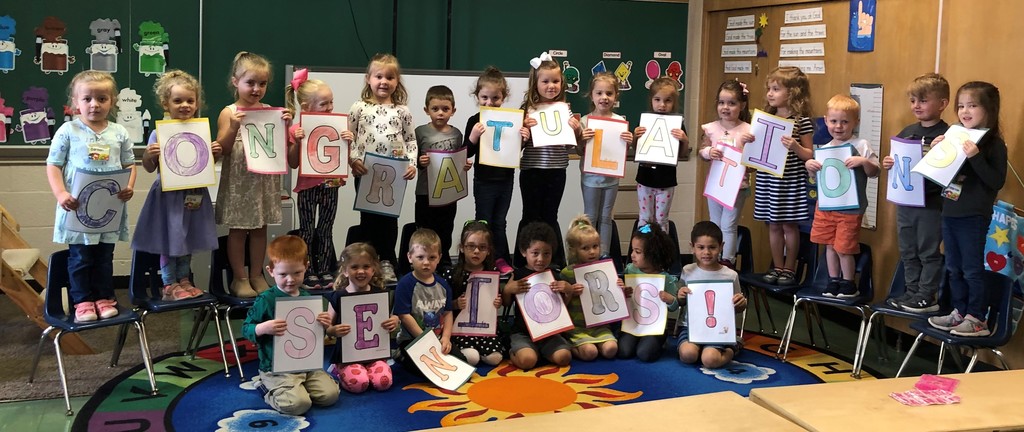 Boys Track take third and Girls take fourth at Perkins District Meet For St. Paul, standout thrower Davis Hedrick again dominated the competition, winning the discus throw with a toss of 168 feet. The 4x200 relay team of Cam Caizzo, Adam Baker, Ethan Blair and Treg Smith also took first place (1:34.13). Also for the Flyers, Zach Stine was second in the 1600 (4:37.34) and Noah Avendano was third in the 3200 (10:14.53). In the girls events, St. Paul's Lily Dowdell won the 3200 in 12:00.74 and was third in the 1600 (5:21.83) to advance in both sports. Also for St. Paul, the 4x400 relay of Abbie Stine, Sarah Matlack, Camille Endsley and Dowdell was fourth in 4:16.60. Read the entire article on the Norwalk Reflector
http://www.norwalkreflector.com/Track-and-Field/2019/05/18/New-London-boys-runners-up-at-Div-III-Perkins-district.html?ci=stream&lp=11&p=1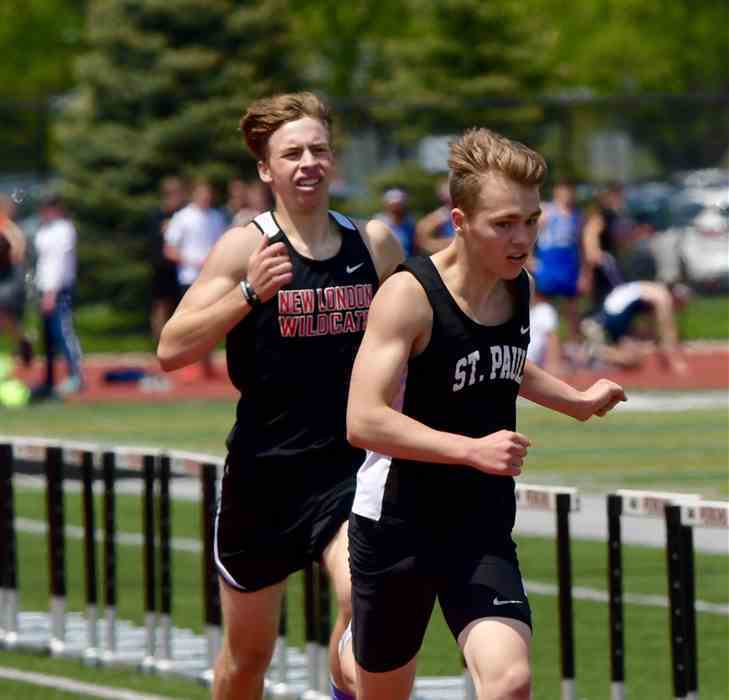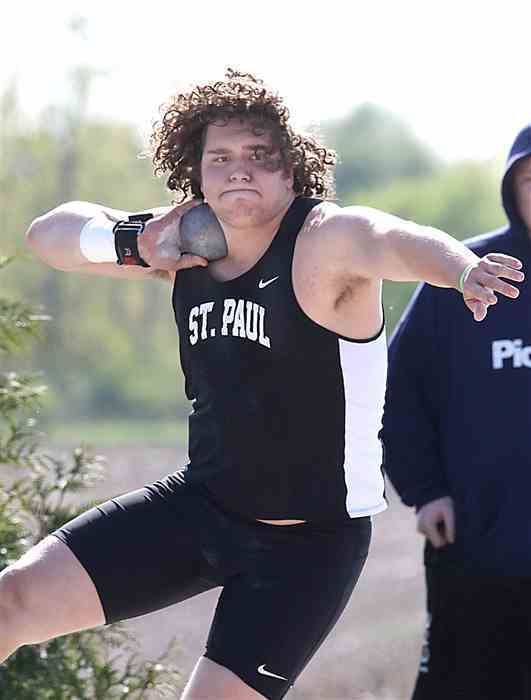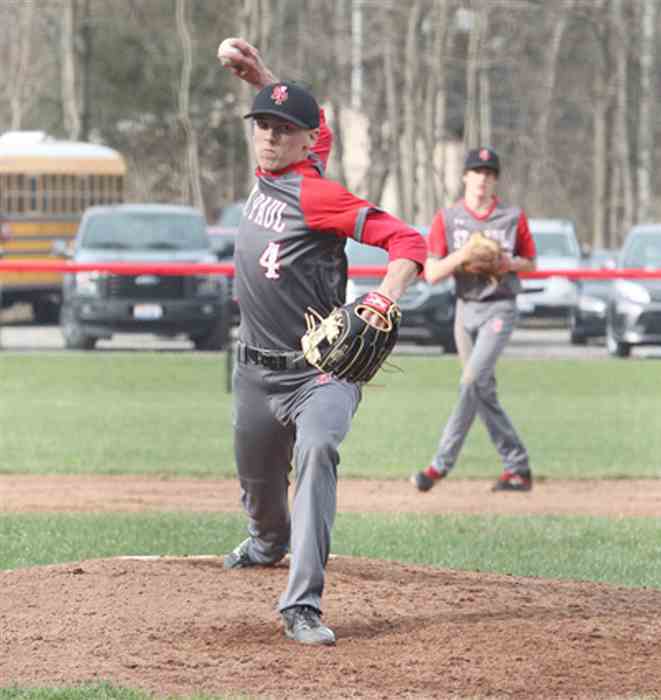 Here are the directions to tonights (5/16) Sectional Baseball game. If coming on US 20 take the bypass around Fremont and follow SR 53 south like you are going to Tiffin. There is a roundabout at the entrance to Terra. Go through the roundabout. The next road id Napoleon. Turn left. When you see Terra on your left we will be on your right. Proceed to first road on the right (Sullivan Road. Turn right and look for the entrance to Naderer Sports Complex. GO FLYERS!!!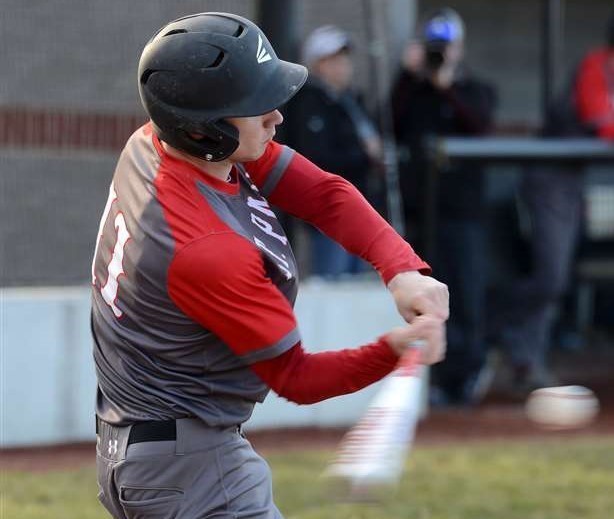 The lane in front of the Elementary School was designed as a bus lane only before school and from 2:30-4 PM. The crosswalk on Milan Avenue is also not a drop off area. Parental drop off before school: Along Wooster Street by Convocation entrance (PREFERRED) In Social Hall Parking Lot Further down Marshall Street (past the nearest houses)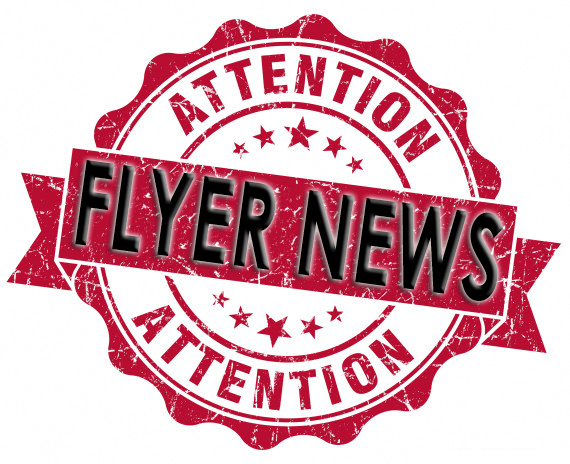 Thanks to everyone who helped at Drive 4UR School. We made our goal and Don Tester and Ford will be donating $6000 to our school!