Everyone, anywhere, can participate! Join us TODAY in prayer! You can have your intentions put on our virtual prayer board by going to NorwalkCatholicSchool.org/PrayerBoard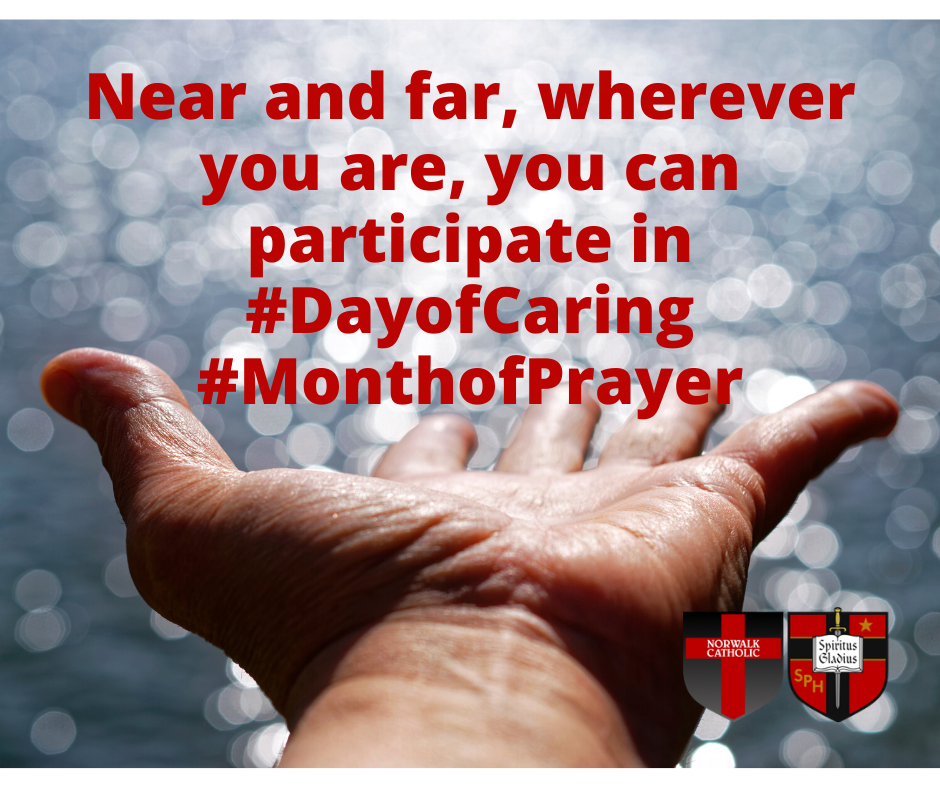 Mother's Day is coming. Due to circumstances, we may not get to see our loved ones. Let's pray together for all our Mother's!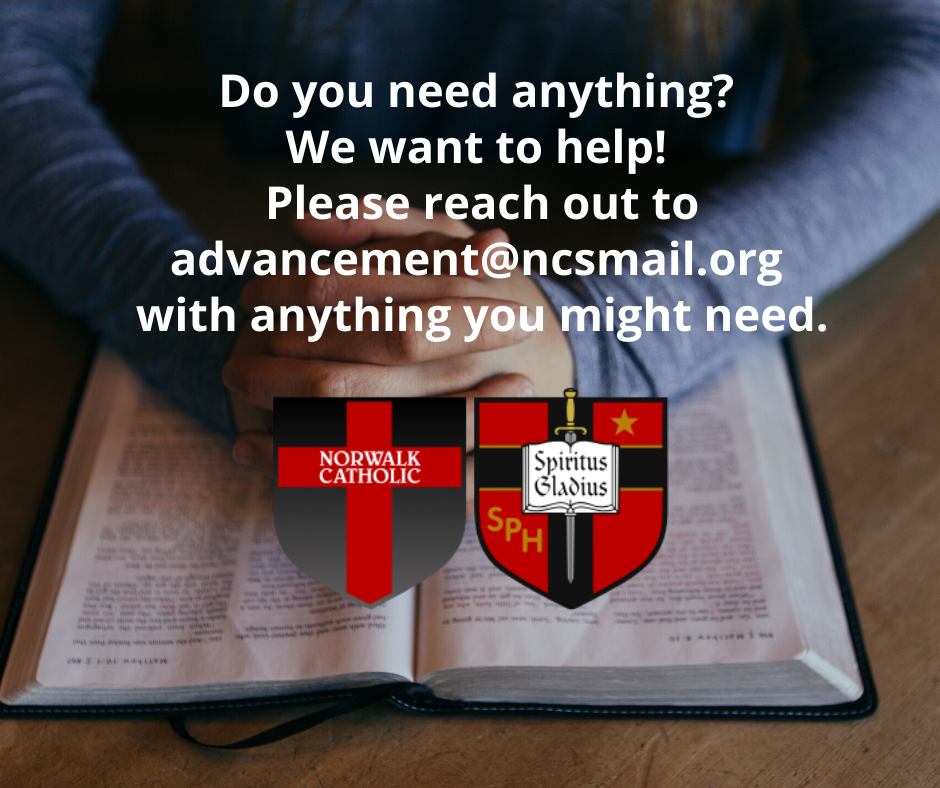 Join us in prayer. Would you pray with us? Go to NorwalkCatholicSchool.org/PrayerBoard and pray for all the requests listed on our Prayer Board.

Do you have a prayer need? We want to pray for you. Please go to NorwalkCatholicSchool.org/PrayerBoard and add your request.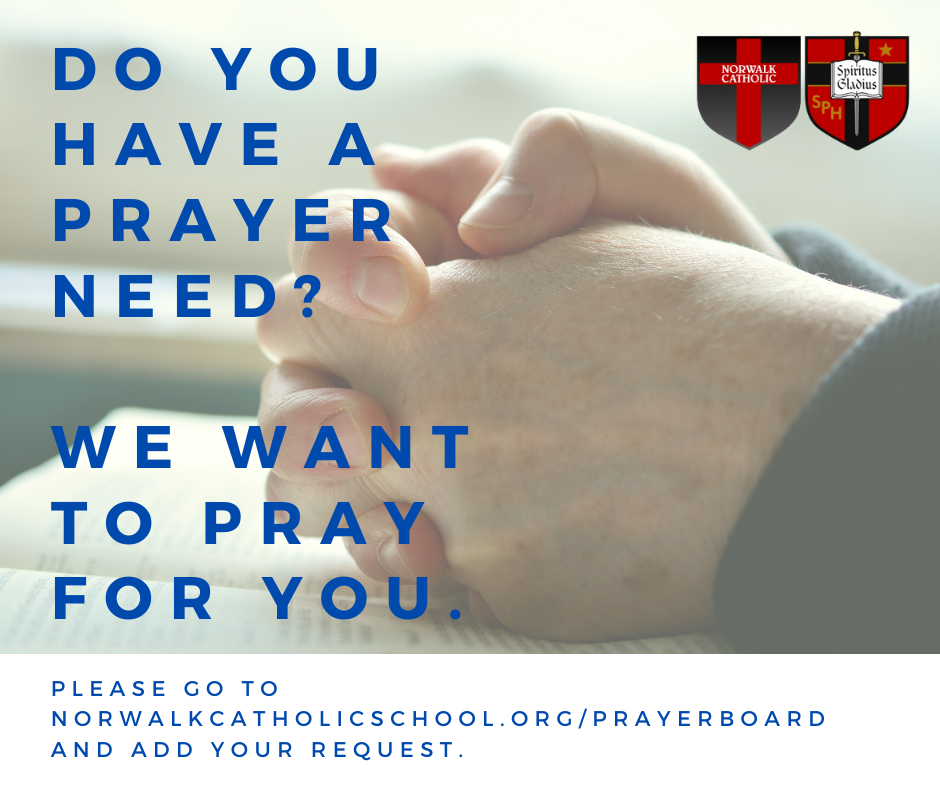 2020 Day of Caring is here! Please join us today by praying for those in need. Go to our virtual prayer board at NorwalkCatholicSchool.org/PrayerBoard to add your intentions.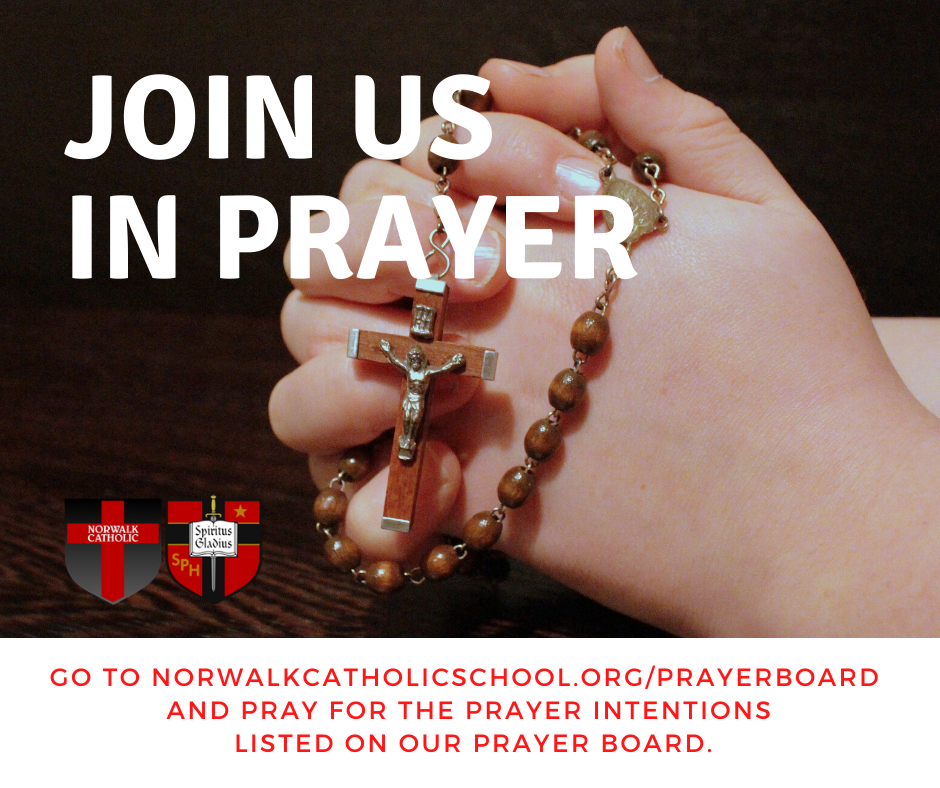 Tomorrow is our 2020 Day of Caring during our month of prayer. What does this mean? We are praying for you! You can have your intentions put on our virtual prayer board by going to NorwalkCatholicSchool.org/PrayerBoard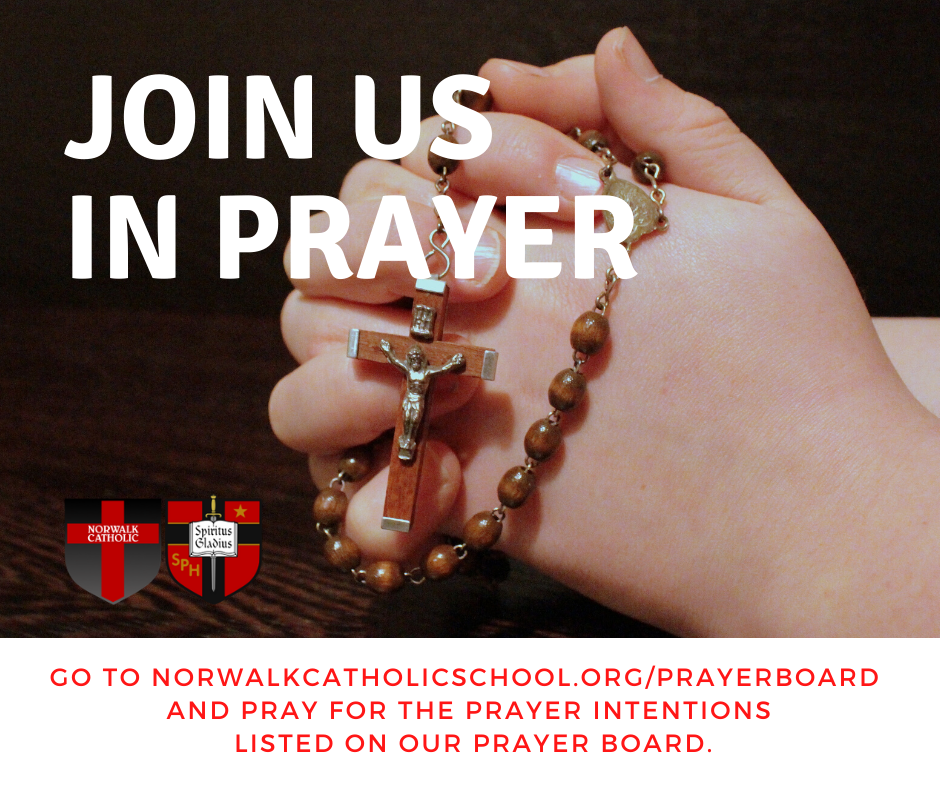 We invite you to join Archbishop José Gomez, via live-stream today, May 1 at 3:00 pm for the renewal of the consecration of our nation to the care of our Blessed Mother. Join the live-stream at facebook.com/usccb.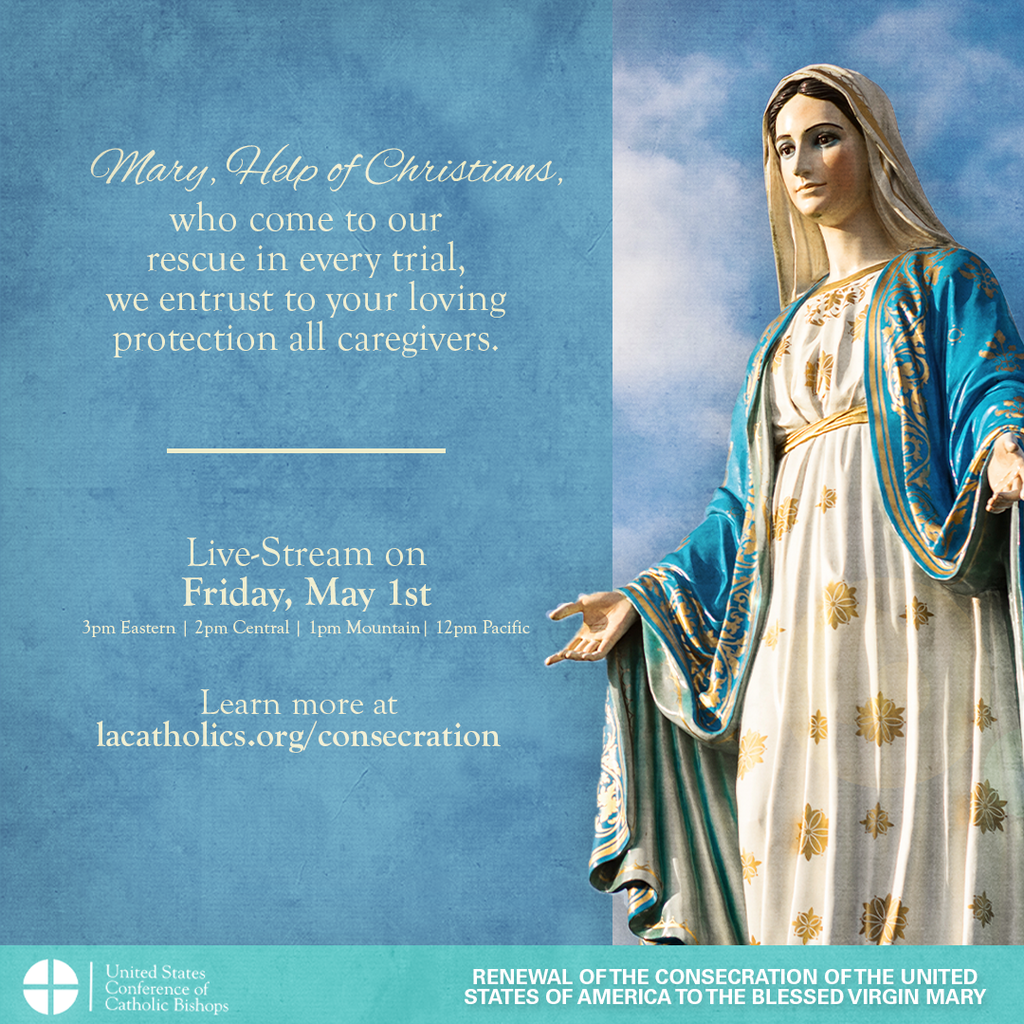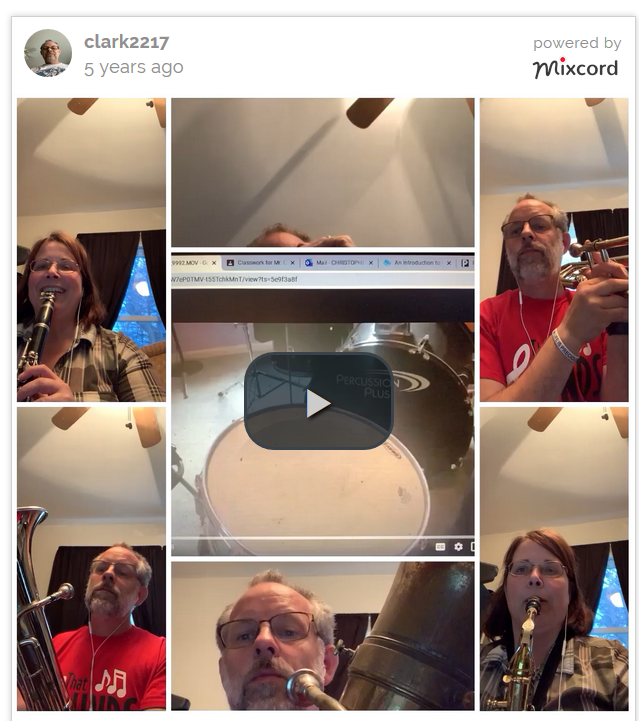 TEACHERS ARE (OUR) HEROS! "I think a hero is an ordinary individual who finds strength to persevere and endure in spite of overwhelming obstacles." Christopher Reeve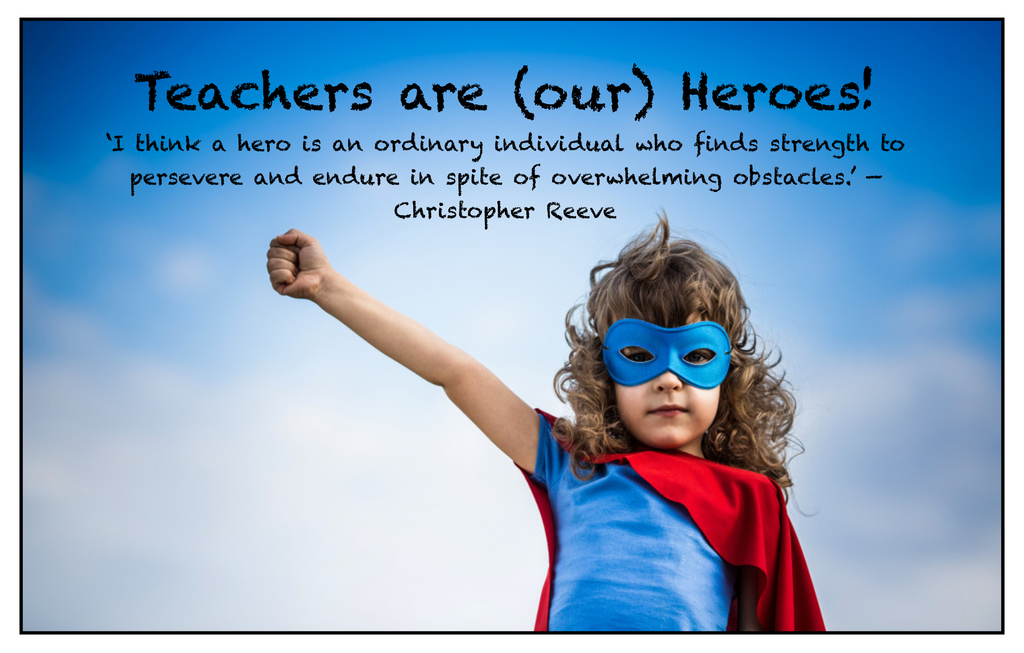 We would like to thank Domino' for feeding our volunteers and staff who have been organizing the Friday food distribution for students! We appreciate the thoughtfulness!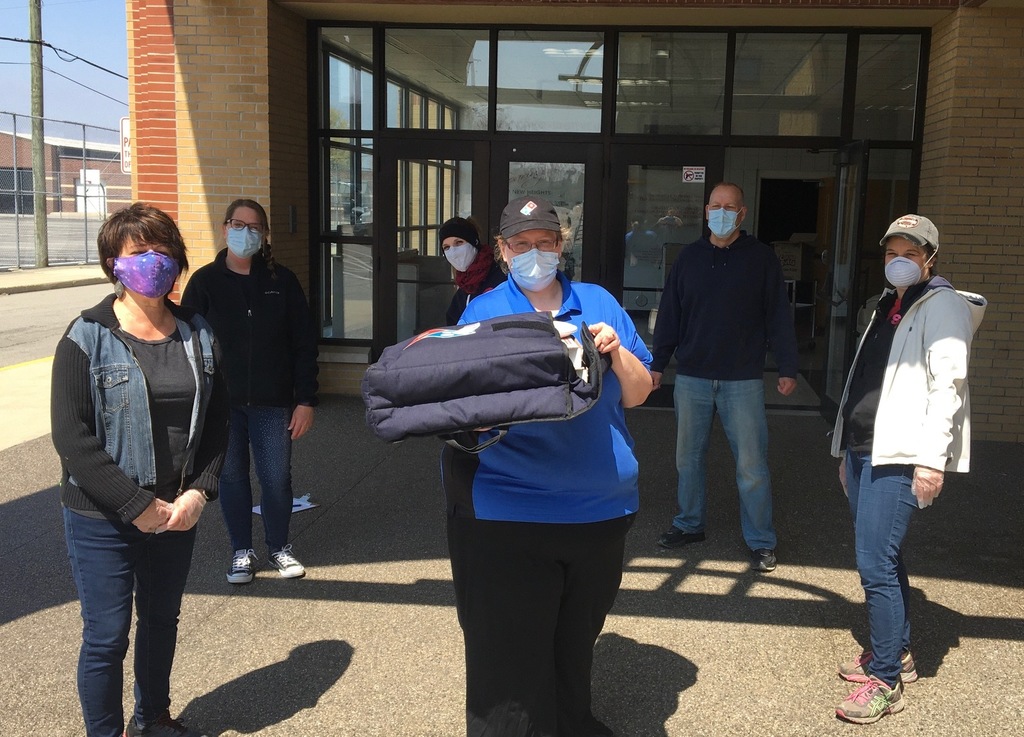 We love our seniors! Throwback to the last day they were all together, Kairos Retreat, March 13, 2020!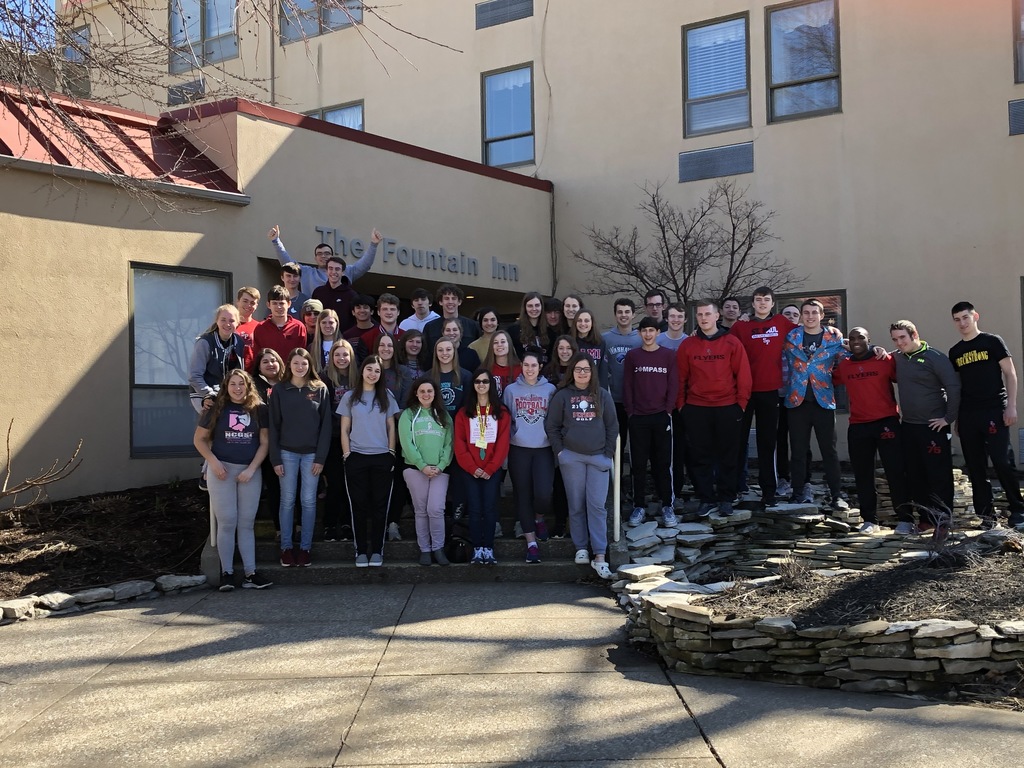 Don't forget Mass is at 11:45 today! Please join us.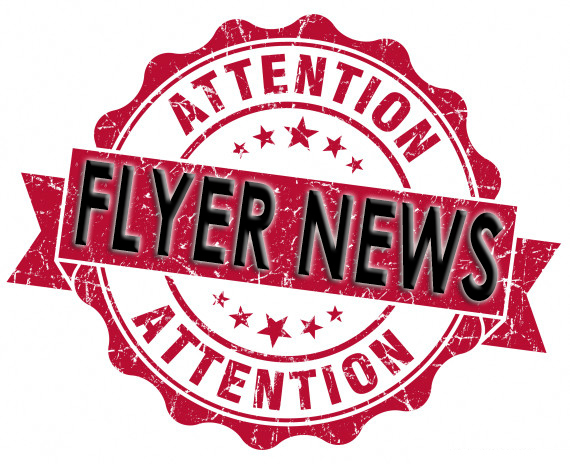 Congratulations to Mrs. Katie Weisenberger who was named our new Cheerleader Advisor. Mrs. Weisenberger is also one of our 2nd gr. teachers. Students interested in HS Cheer for the 20-21 school year should e-mail Coach Weisenberger at
kweisenberger@ncsmail.org
by Fri. April 24th.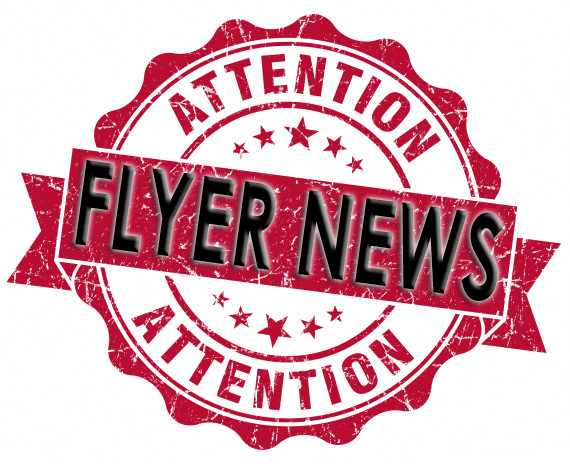 Join us tonight at 8:20pm (20:20) on Facebook Live. Fr. Andrew will be having a live event as part of "Lighting Up the School for the SPH Class of 2020."
www.facebook.com/NCSSPH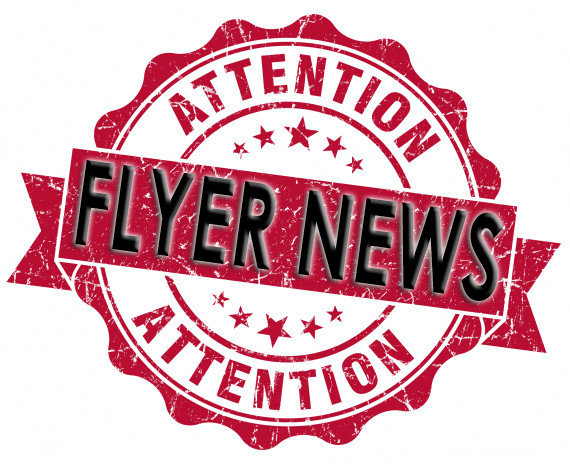 LAST CHANCE TO NOMINATE! The Agnes Stoll Culture of Excellence Teacher Award nomination deadline is this Friday, April 18. Do you know a teacher that deserves recognition? Has a teacher gone beyond the call of duty during these times of uncertainty. Then nominate them for our our Agnes Stoll Excellence in Teaching Award. Nominations close this Friday, April 18th. Click the link below to fill out that form online.
www.norwalkcatholicschool/agnes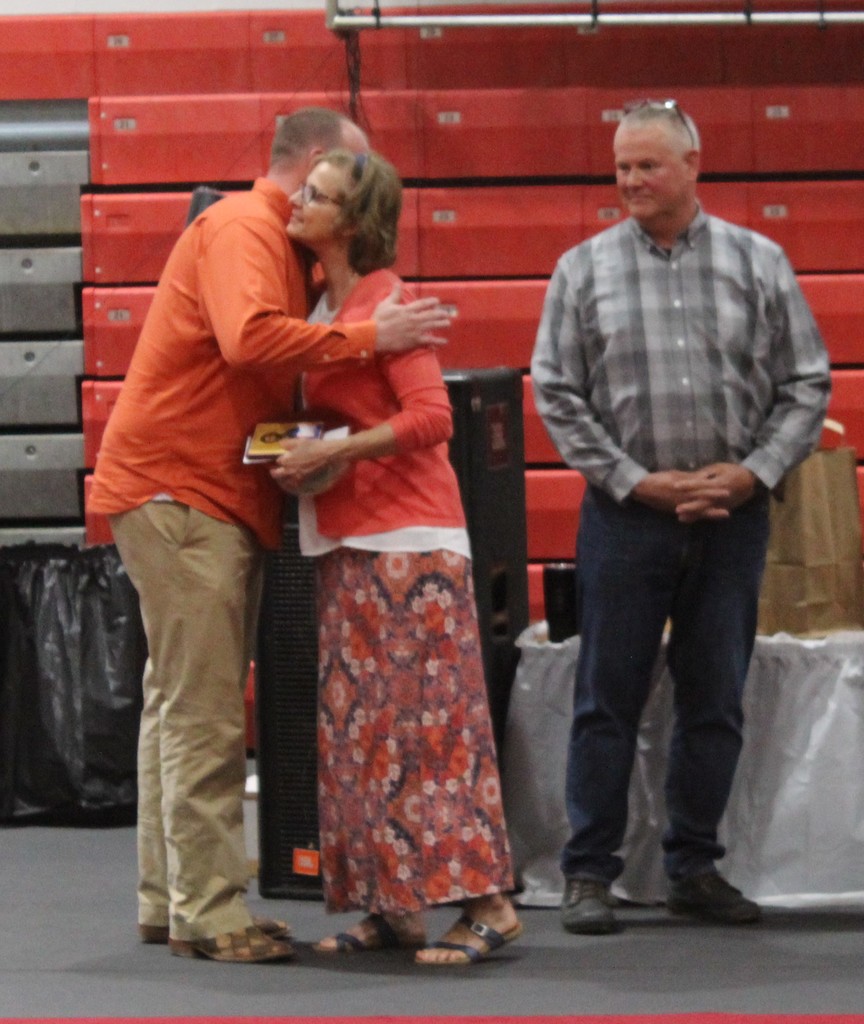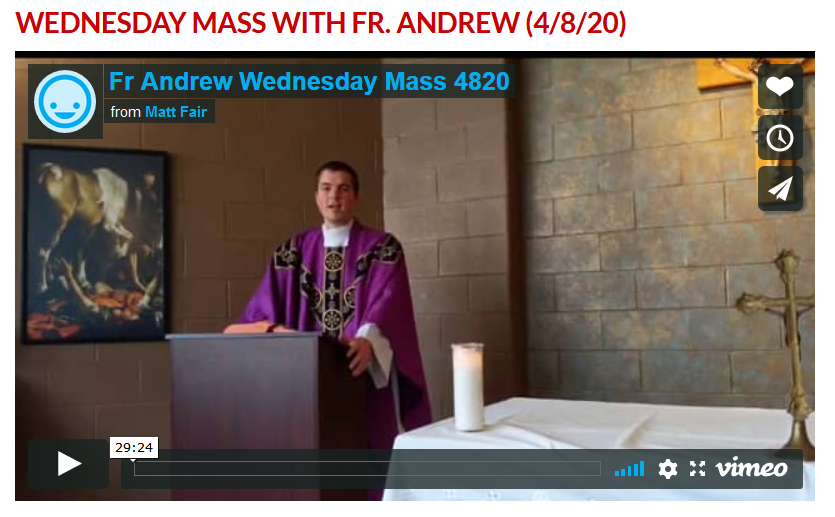 Don't forget Fr. Andrew's Mass tomorrow at 11:45! Keep sending pictures to your teachers of what you are doing!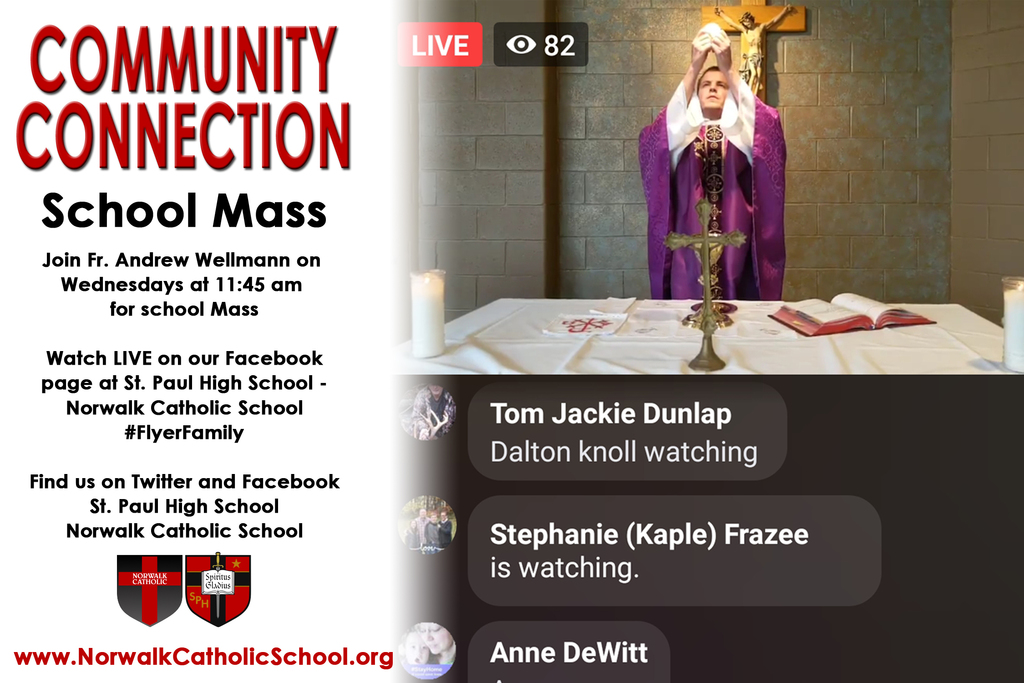 Are you spending more time at home and looking for something to do? Do you have little ones at home looking to be creative? Participate in our Community Art Drive! We've gotten several questions on how the community can show their appreciation for our local health care heroes or cheer up patients and residents at Fisher-Titus Medical Center, Norwalk Memorial Home, and the Carriage House. In order to minimize contact and practice social distancing, we're excited to be doing a virtual art drive. Creations can be sent to
ArtDrive@ftmc.com
and they will be printed and displayed in various locations at Fisher-Titus. Some ideas to get you started are: ◊ Sidewalk chalk drawings ◊ Uplifting cards ◊ Window displays Pose for a photo with your art or snap a photo of your creation on its own. We can't wait to see what you come up with and we are so grateful for the support our community has shown us these last few weeks! Thank you!