Please join Mr. Linder LIVE this Thursday (July 30th) at 5:30pm to hear about the Welcome Back to School Plan for Norwalk Catholic School and St. Paul High School. You can view on Facebook or Youtube. Mr. Linder will be presenting the plan for the 2020-2021 school year. Feel free to ask questions during this LIVE event on the Facebook page. Please follow the links below to watch it live: St. Paul High School - Norwalk Catholic School Facebook Page:
https://www.facebook.com/NCSSPH/videos/868523030343634/
Youtube:
https://www.youtube.com/watch?v=OU-1JXal1pw
If you are unable to watch the podcast live Thursday evening, the recording will be posted on both Facebook & Youtube, along with the school website.


Progress is being made at Contractors Stadium! Maumee Bay Turf moved into town this week to start the process of installing the new turf. Thank you everyone who has played a role in making this project a reality!! Photo Credits: Aaron Smith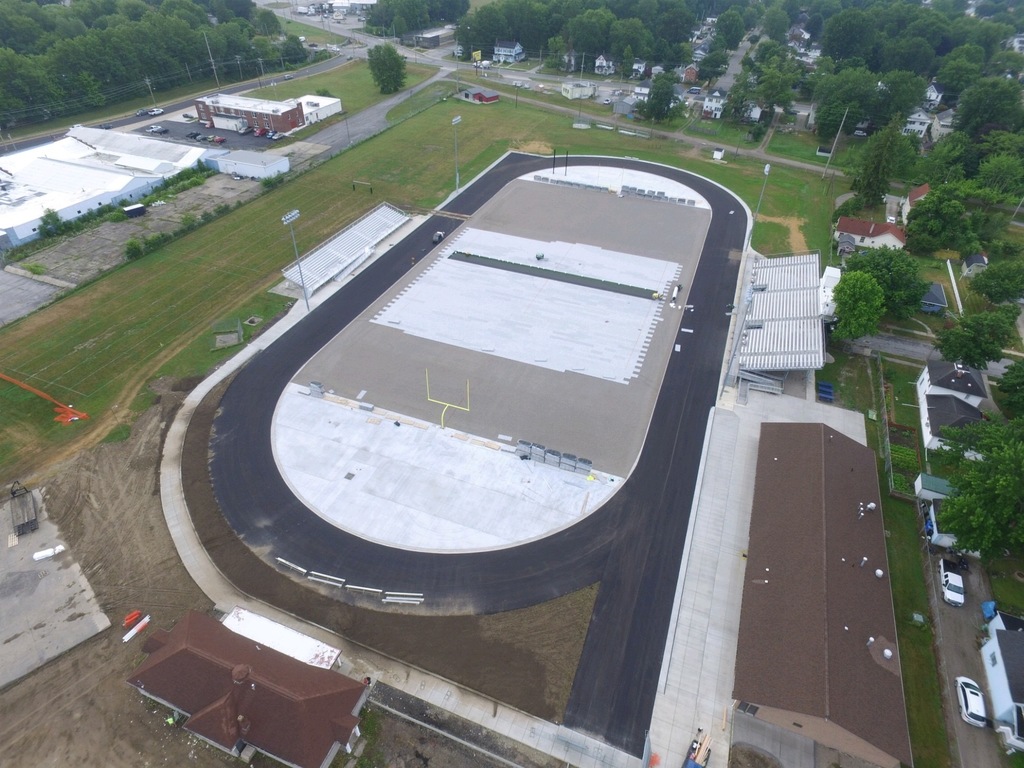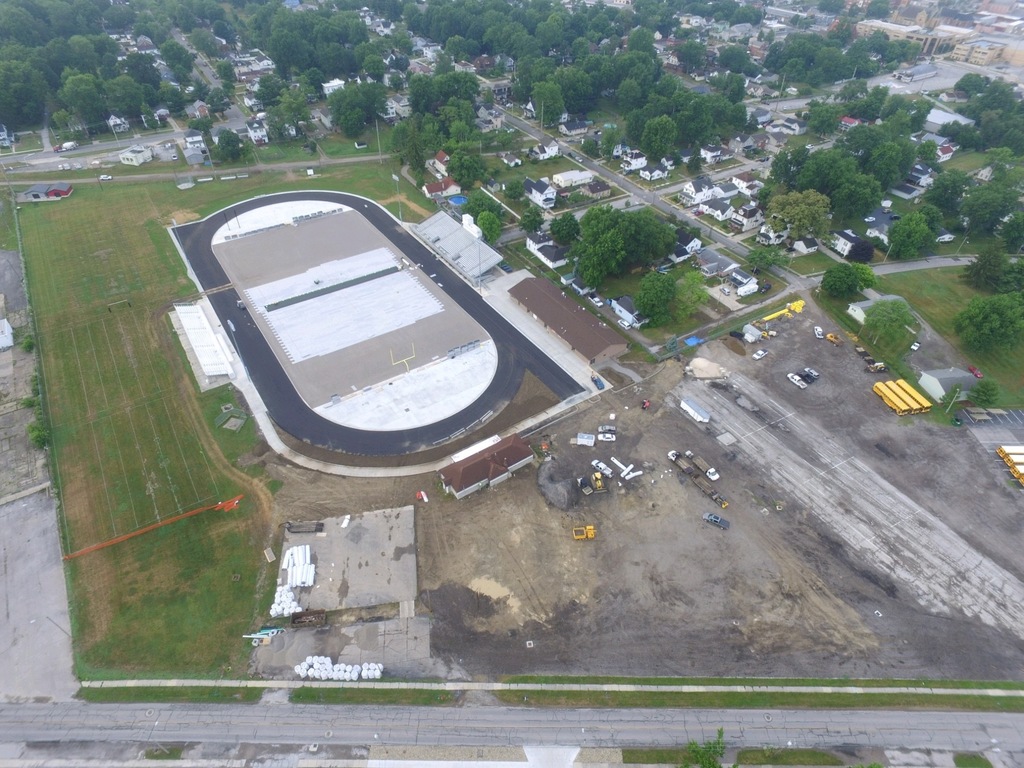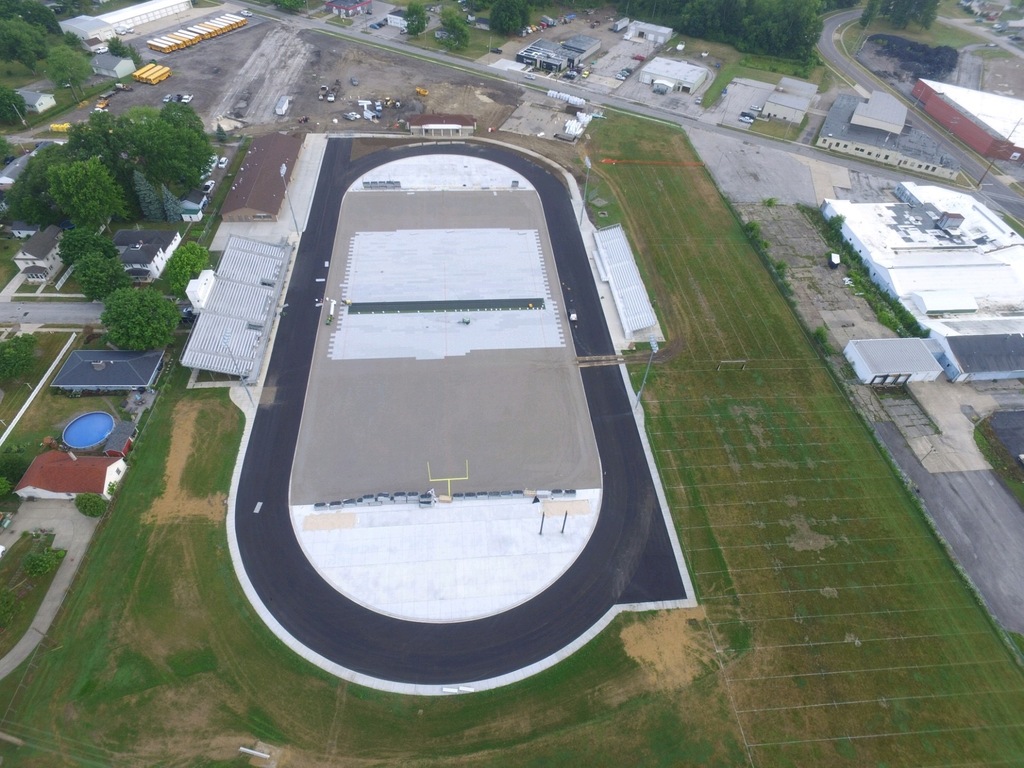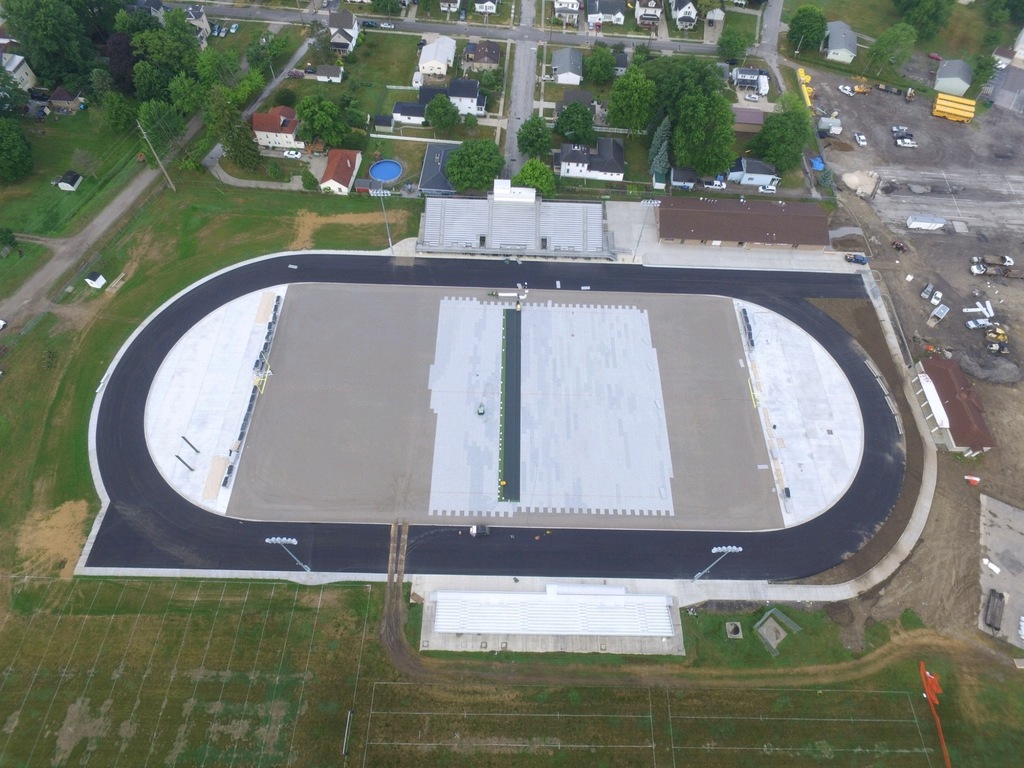 Caution...Wet Paint! Along with deep cleaning of the school buildings this summer, fresh coats of paint are currently being added around campus.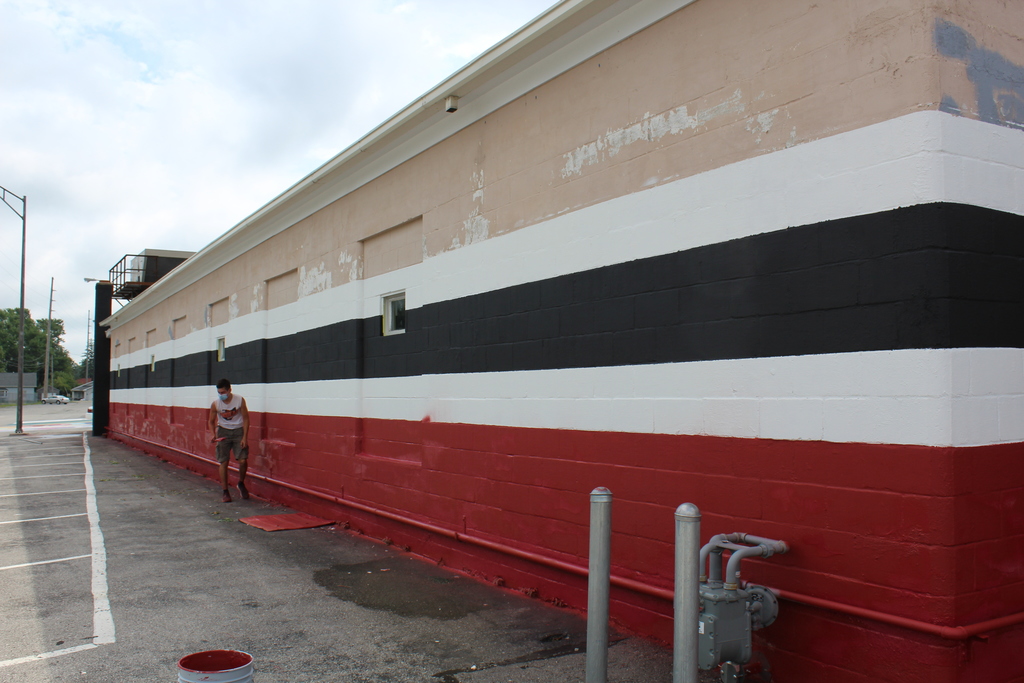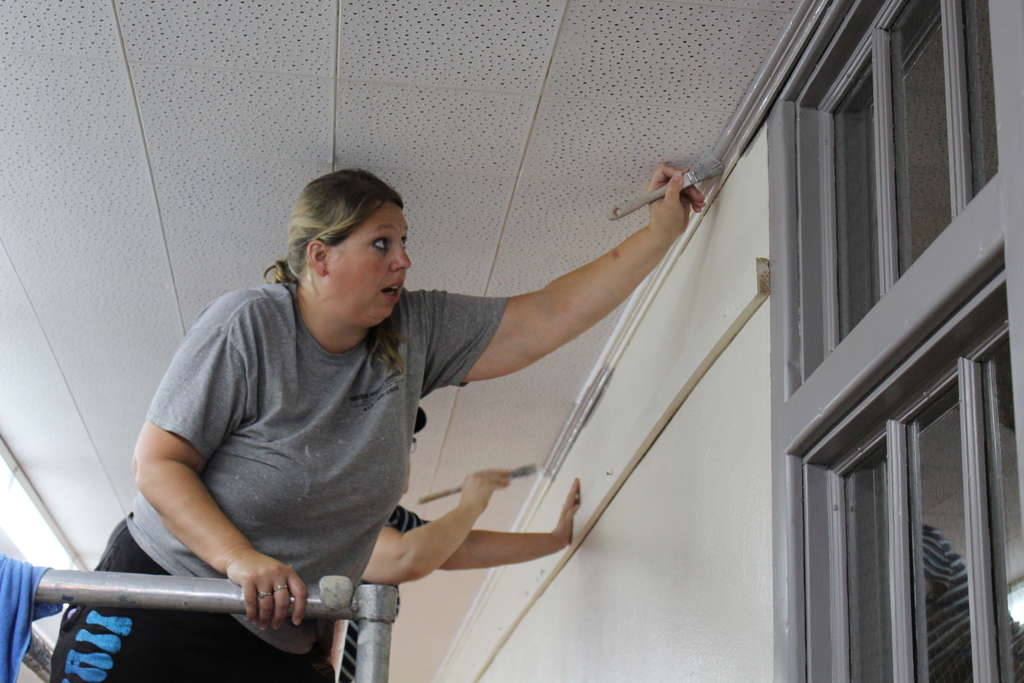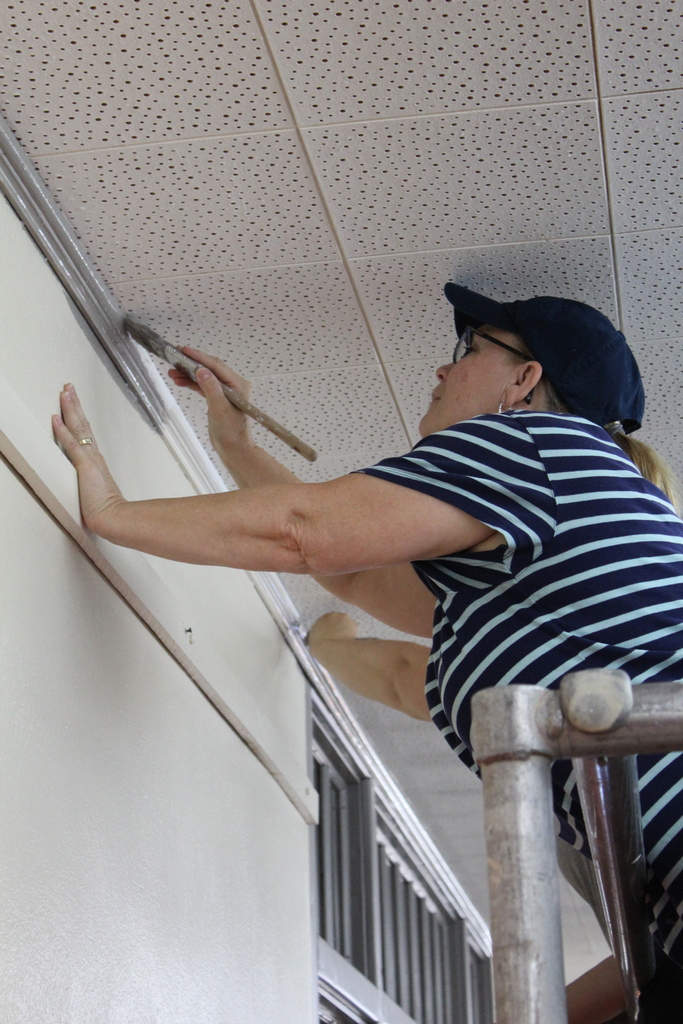 Thank you!! Due to the overwhelming support for next weeks blood drive all of the spots have been filled. Every pint allows for this senior project to be a success!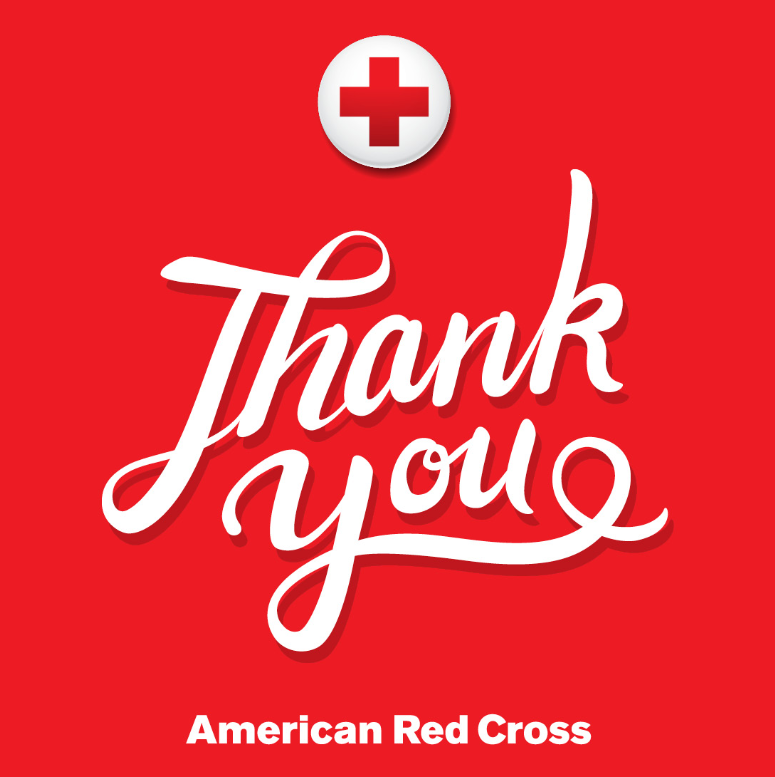 For the safety and well being of our Norwalk Catholic School community the 24th annual golf outing has been CANCELED. Thank you to all of our past supporters of the golf outing. Make sure to shine up your clubs for next year!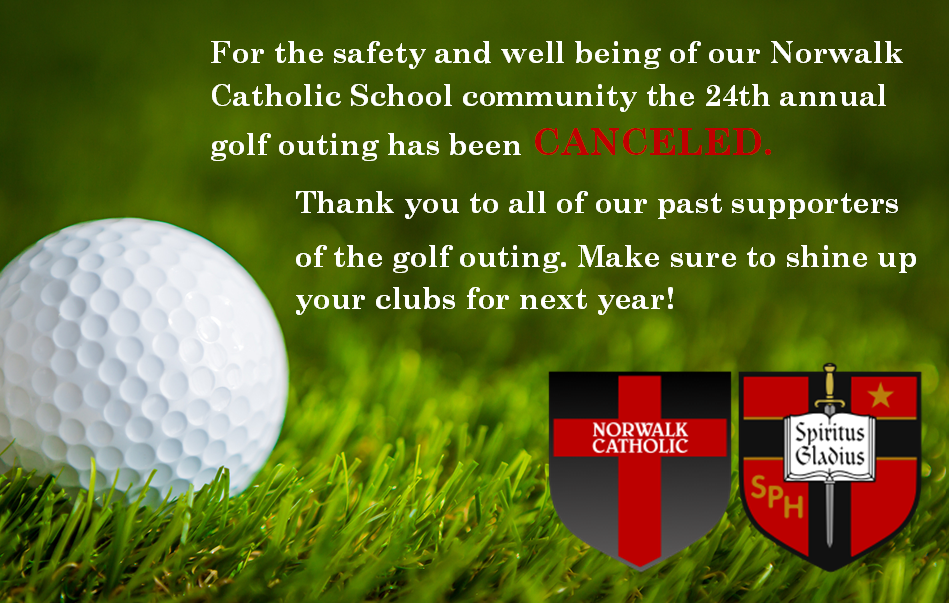 Do you have your ticket yet for the 2020 Boosters Reverse Raffle? It is not too late! Call the Advancement office at 419-668-7223 to purchase your ticket. Don't miss your opportunity to support the SPH Athletic & Music Boosters with the chance at winning $20,000!!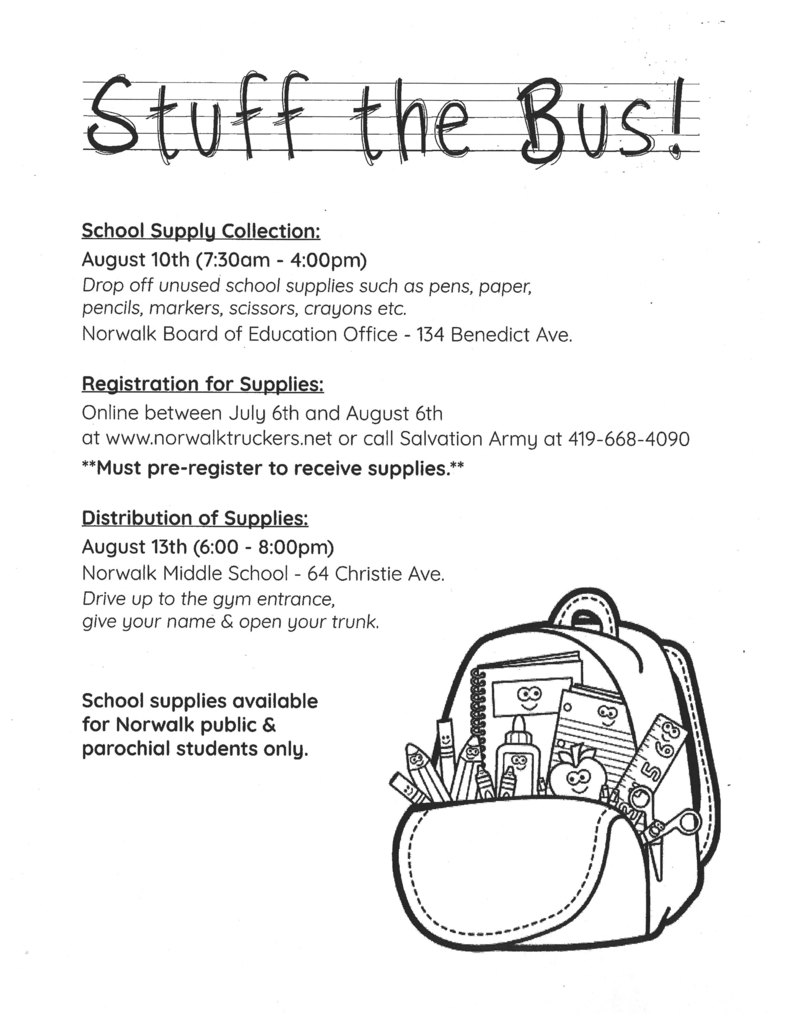 Norwalk Area Blood Drive Tuesday, July 28th, 1-6pm St. Paul Social Hall People who wish to donate MUST make an appointment online. To sign up for a time slot, please use this link:
https://www.redcrossblood.org/give.html/donation-time
This is a senior project by Isabella Herrig, Brooke Bleile, Stevi Ward & Adam Baker.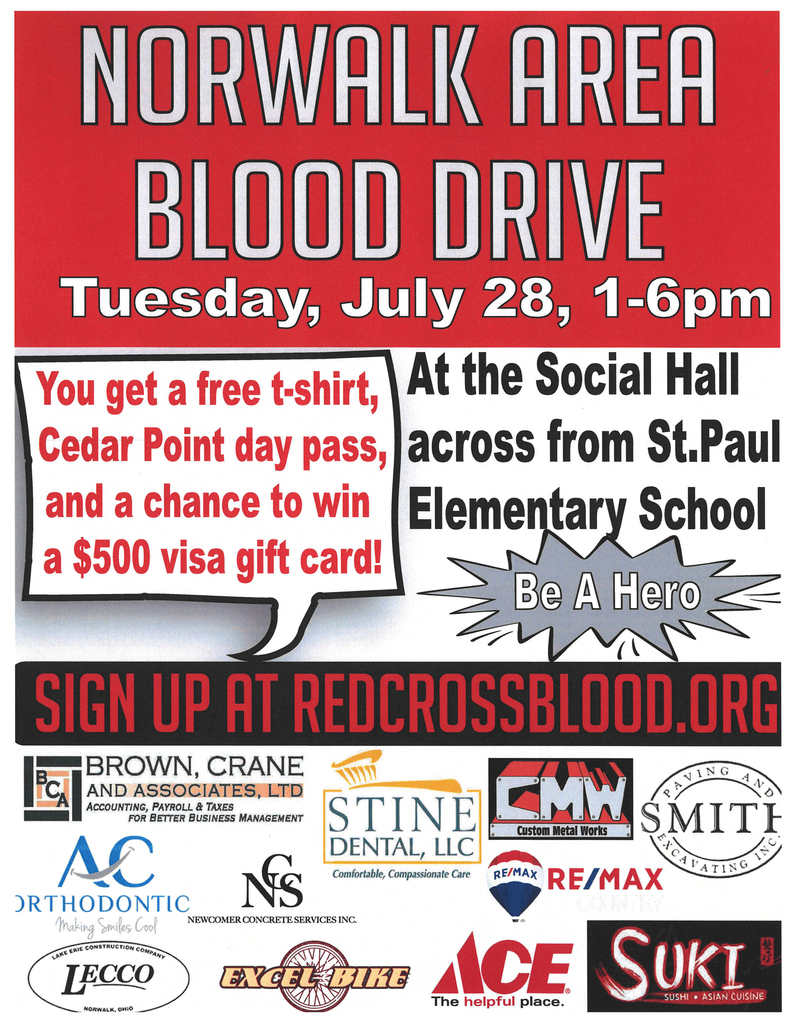 The St. Paul High School Spirit Rock is doing his part to keep our campus healthy! He has greatly missed all of the students and staff and cannot wait to see them in August!!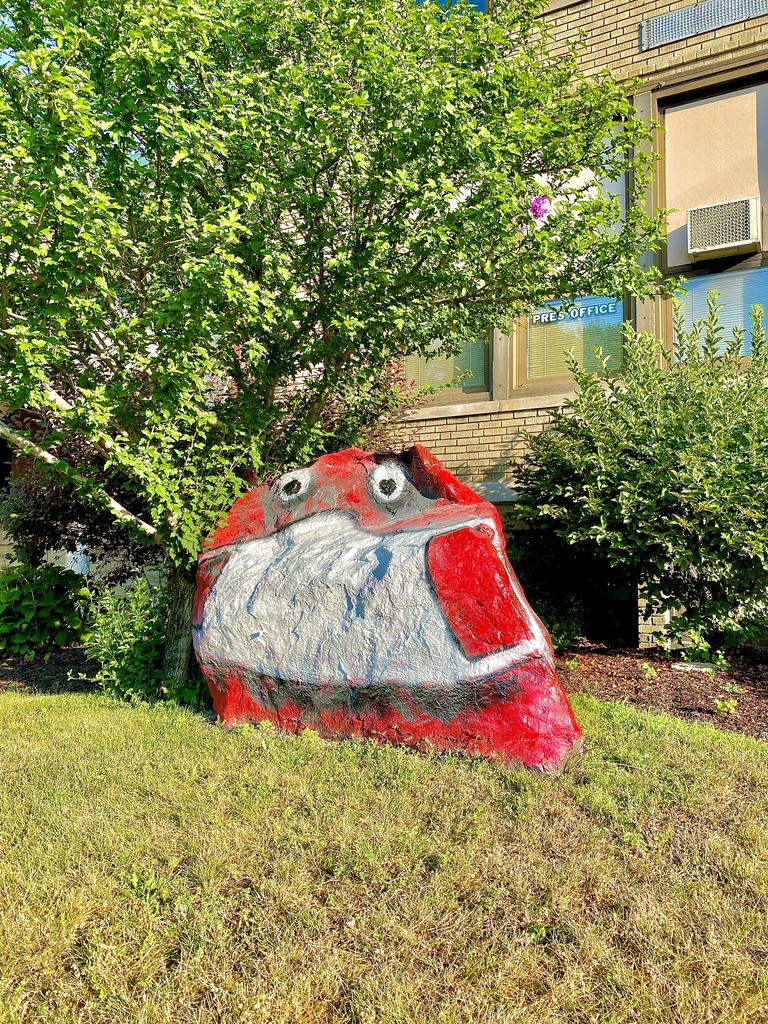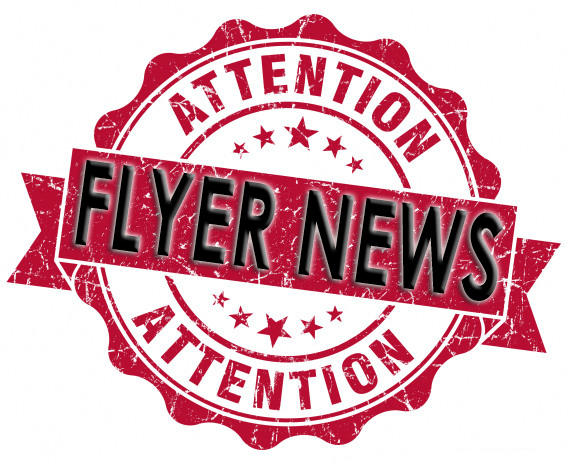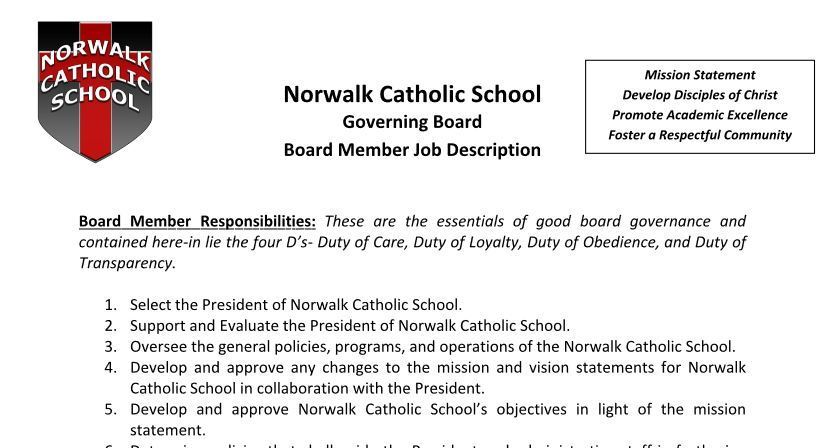 Reminder: Book return/personal item pickup for Grades 1-11 is scheduled as follows: Tuesday, June 2 Last names beginning with A-L: 2:00 - 4:00pm Last names beginning with M-Z: 4:00 - 6:00pm Wednesday, June 3 Last names beginning with M-Z: 2:00 - 4:00pm Last names beginning with A-L: 4:00 - 6:00pm When families arrive to exchange items, please park in the Convocation Center parking lot and remain in your car. A staff member will come to your vehicle to collect all items you are returning. Please make sure all textbooks, calculators, library books, electronic devices including power cords and any other school item is returned on this date. We are asking that you have items in bags so teachers can easily collect them from your vehicle. Your child(ren)'s personal items that were left at school will be in bags and will be placed in your vehicle's trunk or back seat.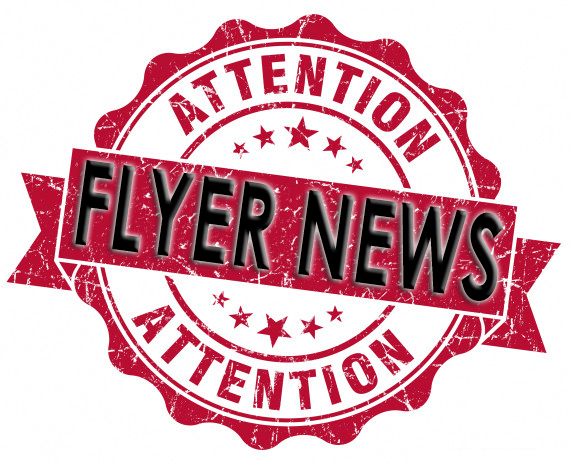 Congratulations to Maggie Centa and Griffin Schwan who received the Bishop's cross at the Graduation of the SPH Class of 2020 this past Sunday. These students exemplify their Catholic faith and put it into action!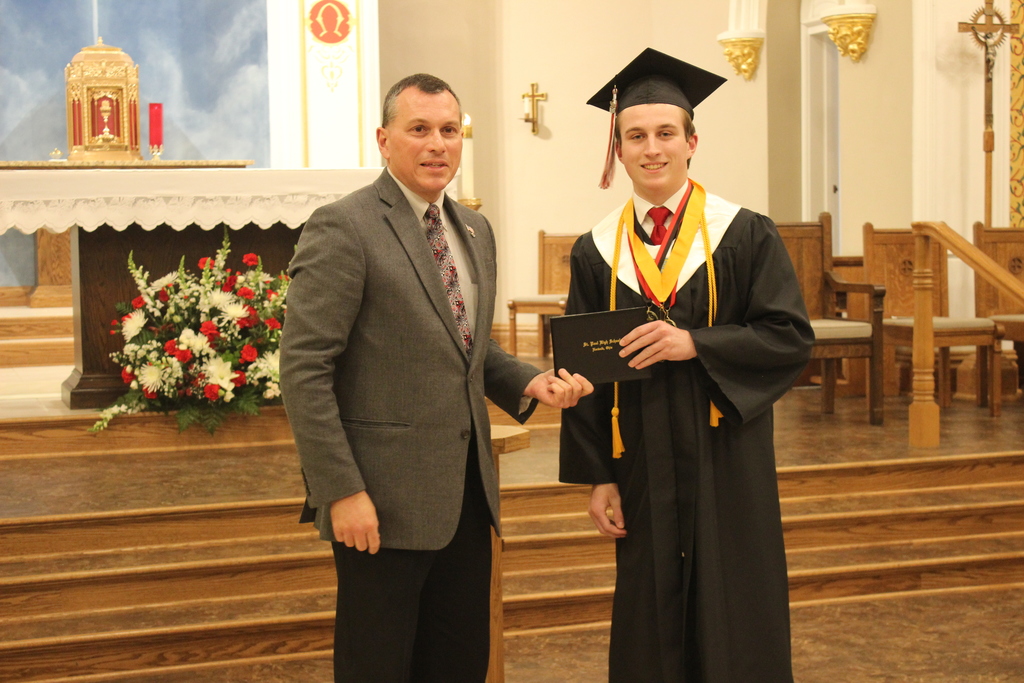 Join us tonight for Facebook Live with Mr. Linder and his surprise guest at 5:30pm! See you there!